Your contact - Administration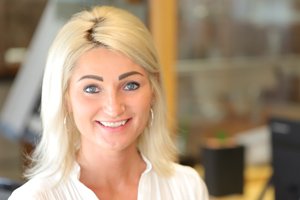 Alina Lubinski
Customer support
General administration
Organisation
As a member of the reception team, Alina Lubinski is responsible for our customer service by telephone as well as in person.
She is also responsible for hosting guests at events and seminars at EWS.
Furthermore, she is accountable for the general administration and organisation, for example post handling, setting up new customer accounts or travelling arrangements.
extension number:
+49 46 08 / 60 75 - 501