Contact persons - After Sales
After Sales Service
Do you have technical questions
or are your goods defect/ damaged?
Technical support
Is a product not
working as expected?
Claims
Are your goods defect or damaged?
Your contact
+49 46 08 / 60 75 - 164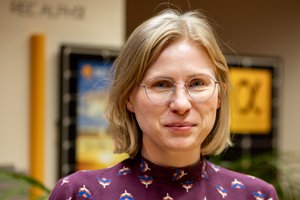 Danuta Radowska

d.radowska@photovoltaics.eu
Coordination of accounting, service, customer service and complaint requests.



You can find your contacts in the departments via the selection on the left.