Your contact - Field Sales Force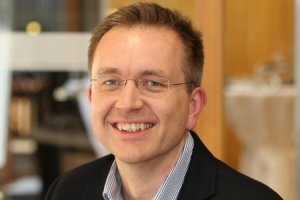 Sales area
Nord (Germany) / SydJylland (Denmark)
Kim Malte Möller
Guidance
Acquisition
Contact for multipliers
Kim Möller is the contact person in the field service for our installer partners in Schleswig-Holstein and southern Denmark. In addition to on-site customer support, this includes the preparation of quotations.
Furthermore, Mr. Möller supports the internal sales force in the follow-up of open offers.
Kim Möller is also responsible for the development and expansion of our network of multipliers. His tasks include the presentation of our cooperation model on site as well as advising our multipliers in all questions concerning our PV project platform QuickPlan.
Sales areas: Nord (Germany / SydJylland (Denmark)
Mobile: 0 15 20 / 1 61 55 10
extension number:
+49 46 08 / 60 75 - 350