Contact for trade partners
Do you have any questions, suggestions, wishes or comments? We are always happy to respond to you and receive your feedback. Outside our normal business hours you can reach us by using our contact form – we will get back to you as soon as possible.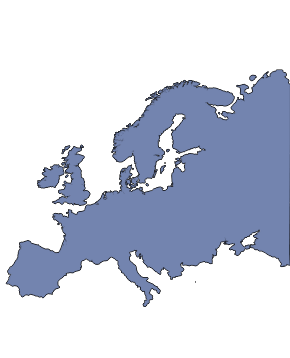 Bitte wählen Sie Ihr Vertriebsgebiet aus.
Play it safe – even after purchase has been made!
Find our contact persons for transport damage, product defects and technical service for electrical components here.
After Sales Service
Do you have technical questions
or are your goods defect/ damaged?
Technical support
Is a product not
working as expected?
Claims
Are your goods defect or damaged?