Photovoltaics as a sustainable business opportunity
You have been contacted by end customers who are interested in going solar? Then we offer you a sound business model, which allows a quick and successful entry into the marketing of solar electric systems.
Benefit from the long experience and expertise of our network of cooperation partners, boost your green image and build customer loyalty.
By showing your customers the way to a professionally planned solar electric system you can be a part of the ongoing energy turnaround. Make use of your contacts to end customers and receive an attractive commission on every order generated for the pre-classification of the customer's interests.

We will take care of everything else! Without additional investments, risks and human resources you will easily gain market entry into one of the most sustainable business areas of our time.
We offer our planning and communication platform QuickPlan for a free integration on our homepage as well as access to the well-established network of qualified trade partners for the project realisation. In addition, with QuickContent, the free solar website configurator, we support you with convincing content for your website.
Do you have any questions or would like to arrange a meeting to learn more about this business opportunity? Please do not hesitate to contact our consultants.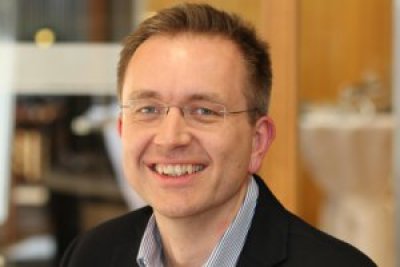 Kim Möller
Support for multipliers
Phone: +49 15 20 / 1 61 55 10
E-mail: k.moeller@photovoltaics.eu