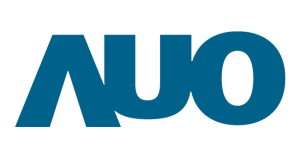 AU Optronics (AUO) has announced a warranty extension of the SunBravo PM060MW4 (white backsheet, black frame). This added value (i.e. the security bonus) will also be made visible in the product's name. From now on, it will be labelled PM060MW4 Plus.
Due to the five-year product warranty extension, the above-mentioned photovoltaic modules will be free from defects in materials and workmanship for a duration of twenty years (starting from the end of the first six months after the manufacturing date of the respective modules).
As far as the performance warranty is concerned, the scope (25 years) remains unchanged. However, the module performance after 25 years will be not below 85 % of the nominal power (previously: 82.5 %). For more information, please have a look at the warranty conditions.
The warranty extension for the fullblack AUO SunBravo PM060MB4 is scheduled for the upcoming months. We will keep you updated.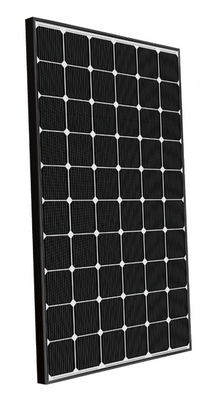 The SunBravo modules are perfectly suited for the use in extreme environmental conditions, for instance in surroundings with high humidity, salt mist or strong winds. The reinforced aluminum frame and the potted junction box (protection class IP68) contribute to an outstanding durability.
More information on the products can be found on the SunBravo product website.
The SunBravo PM060MW4 Plus with 330 Wp is available from stock. The prices for the Plus modules remain unchanged from their predecessors.
Your purchase conditions can be found in our calculation tool QuickCalc in our partner login.