Delta Electronics offers a new generation of three-phase inverters for small commercial or larger private PV systems: The M15A Flex, M20A Flex and M30A Flex come with a power of 16.5, 22 and 33 kW and are now available from stock at EWS at an extremely attractive price-performance ratio.
Like their recently introduced bigger brother, the M50A Flex (see news), the smaller high-efficiency string inverters are characterised by maximum reliability and versatility and live up fully to the "Flex" in their names:
Maximum flexibility in the system design, thanks to the exceptional input voltage range of 200 to 1,000 V and 2 or respectively 3 MPP trackers (M30A) – no string fuses required
Robust IP66 housing is suitable for outdoor installation and compares favourably to the previous generation
Excellent thermal behaviour also in high ambient temperatures
M15A and M20A feature a low-noise operation of 31.6 dB which is particularly suitable residential applications
Advanced functionality, including arc fault and reverse polarity protection, anti-PID feature, reactive power compensation 24/7 as well as data point collection for string monitoring and I-V curve creation
Easy installation, thanks to lightweight and compact design, wall-mounting bracket (included), AC plug and Wi-Fi connectivity
Safe and easy access to internal components thanks to large front door
Compatibility with the DeltaSolar App 2.0 and Cloud
For further information on the new Flex models, we recommend you visit Delta's product sites. From here you can download the complete technical documentation.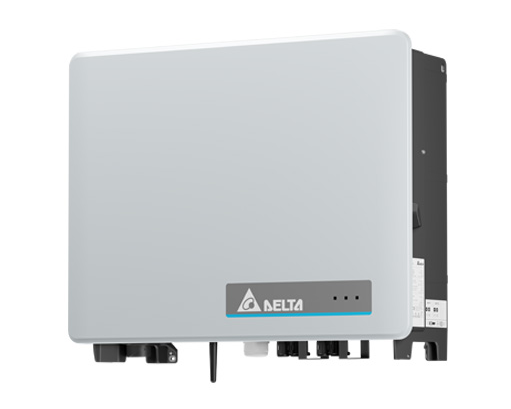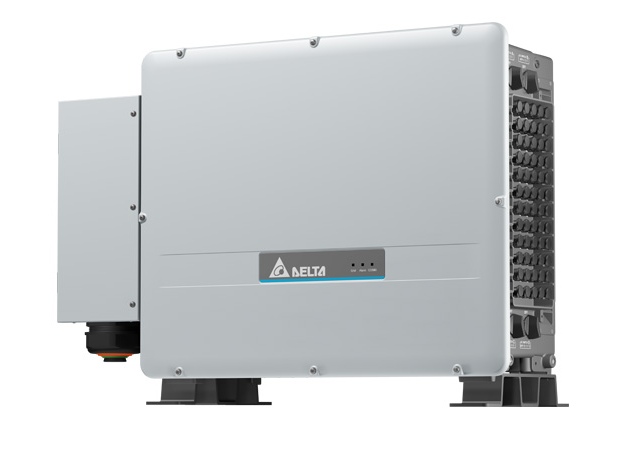 "Power in a new dimension" – this is Delta's promise for its new M250HV. With an input voltage of 550 to 1,500 VDC and an AC output of 250 kW, the string inverter is specially designed for particularly large, ground-mounted systems in the high megawatt range, e.g. for ground-mounted systems. Among other things, it has 12 MPP trackers to which up to 30 DC strings can be connected. Information on further product features can be found on Delta's product page. By the way: all inverters will also be shown during this year's Intersolar at the Delta trade fair stand in hall B5, stand 120 – take a peek if you plan to visit the fair.
Your purchase conditions for all presented new product releases can be found in our calculation tool QuickCalc. Our sales team will be happy to answer any questions.