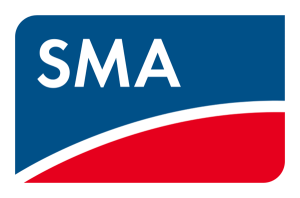 The Sunny Tripower X inverter from SMA offers intelligent energy management thanks to the integrated System Manager in four performance classes (12 / 15 / 20 / 25 kVA) optimised for commercial systems and larger private PV systems. As the successor to the popular TL-30 series with three MPP trackers, the three-phase inverter offers all the prerequisites for modular expansions and flexible system design. With direct connection to the SMA Sunny Portal thanks to ennexOS, the energy system can be intelligently controlled and regulated out-of-the-box, including for optimised self-consumption. Delivery to first customers is planned for the start of September 2022. In order to ensure this earlier date, the first lots will not have the full scope of functions. However, these will be added in the following months via firmware updates. A schedule for the individual country certifications can be found here.
Sunny Tripower X overview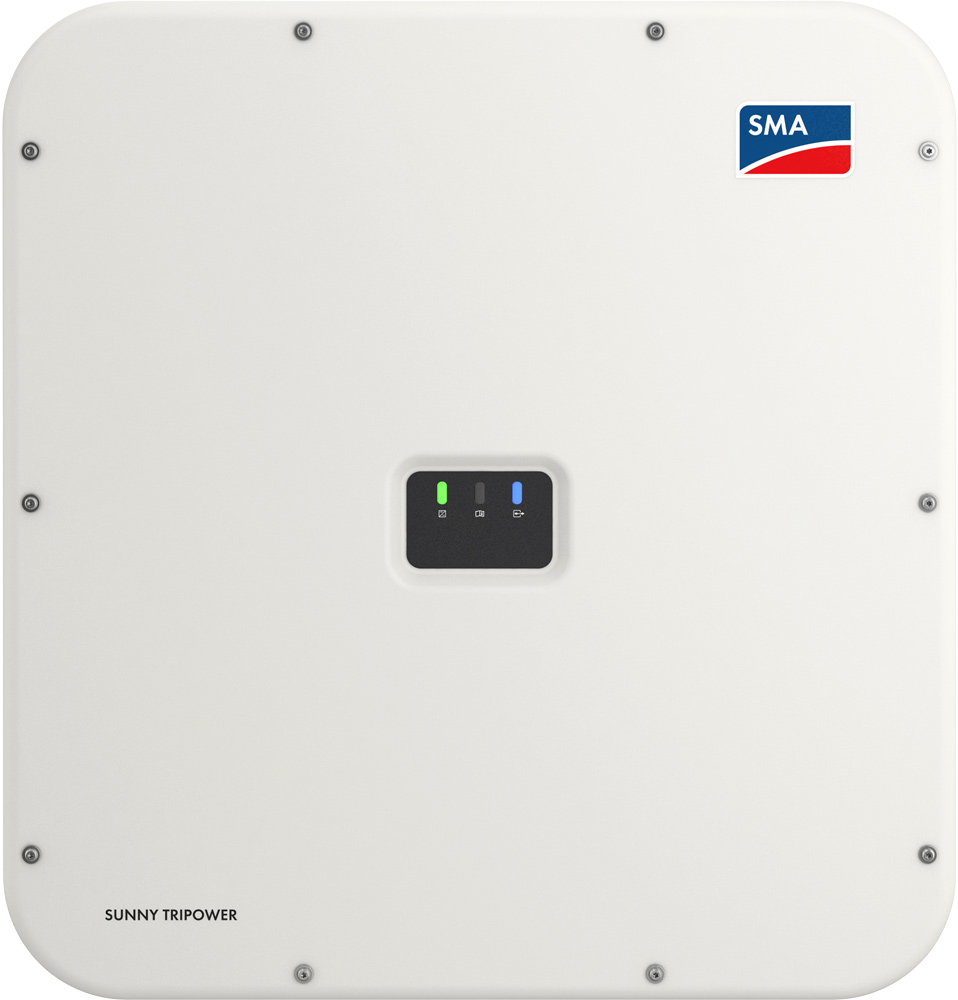 Performance classes: 12 / 15 / 20 / 25 kVA
Max. input voltage: 1.000 V
Warranty: 5 years, upgrade to 10-20 years possible
3 MPP-Tracker
Dimensions: 728 x 762 x 266 mm // 35 kg
Arc protection SMA ArcFix and DC-surge protection
Direct access to SMA Sunny Portal and free licence for SMA Dynamic Power Control
Many configurations
Depending on the system configuration, the SMA Sunny Tripower X can manage different numbers of devices in a network. As a stand-alone System Manager, up to 5 inverters and one energy meter are possible. In combination with the Sunny Home Manager 2.0, 24 devices can be managed simultaneously, and with the SMA Data Manager M, a maximum of 50 devices can be managed. This flexibility makes the Sunny Tripower X the perfect hub for systems with growth potential.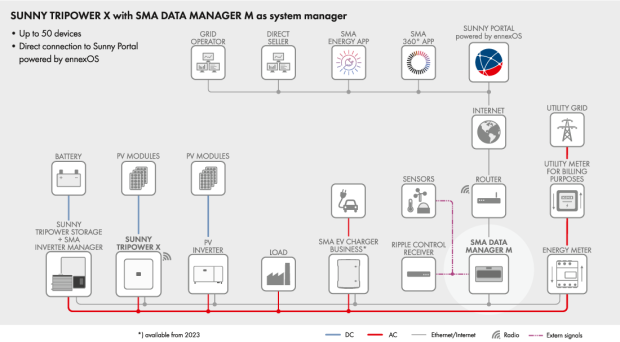 SMA Media Center
Current images of the Sunny Tripower X and other SMA devices are now available in the SMA Media Center. The images of the devices, systems and buildings there are free of charge and can be used without need for accounts or registration.
For orders and questions about the availability of these devices, please contact our sales team. As usual, you will find the purchasing conditions of the units in our calculation tool QuickCalc as well as price and availability information in our QuickShop. We look forward to your enquiries!