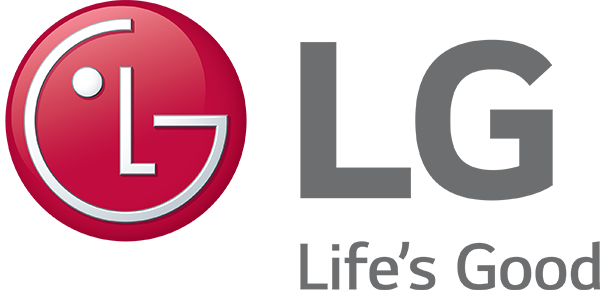 In view of the increasingly competitive market and rising raw material costs, LG Electronics has announced its withdrawal from the module business. Henceforth, our long-standing partner intends to focus on other growing product lines, e.g. its popular energy storage systems. Module production will continue into the second quarter of 2022, so you can realise projects with products of this popular brand until then.
Please contact our sales team with your requirements and to reserve the remaining contingents. As far as warranty is concerned, your customers and you as a specialist company can rest assured: All services will remain covered by the LG Group and LG Electronics Deutschland GmbH will act as your contact for all questions in the area of after sales until further notice. For further information, please refer to the manufacturer's letter and the official press release.
What alternatives can we offer you?

As a high-quality alternative in the premium segment, we recommend our long-standing partner REC. The Norwegian company has a state-of-the-art module production facility in Singapore and shines with sophisticated modules, excellent warranty services and a partner programme for installers that is second to none. For more details on the company and its unique selling points, please see our overview of product benefits.
The flagship REC product is the all-black Alpha Pure. It combines high performance, efficiency and environmental friendliness without sacrificing a stylish appearance. The technology used in detail:
Heterojunction cell technology: This combines the advantages of crystalline cells with the advantages of thin-film solar technologies in a single hybrid structure. The crystalline n-type cells provide protection against light-induced degradation (LID).
"Gapless" cell design: The empty spaces between the now 132 half cells have been eliminated. In addition to higher module power density, the seamless all-black look is achieved in conjunction with the black backsheet, with 222 watts per square metre and up to 410 Wp at an efficiency of 22.2 %.
Market-leading temperature coefficient: This ensures more power and yield at higher ambient temperatures.
100% lead-free: REC has eliminated lead from all module components in the Alpha Pure, including cell connections, cross-connectors and junction box solder joints. This complies with the European RoHS Regulation ((EU) 2015/863), which is mandatory for all types of electrical products, but not yet for solar modules. Thanks to "lead-free", the module is also easier to recycle at the end of its lifecycle
The Alpha Pure is complemented by the TwinPeak 4 and N-Peak 2 module series - a comparison of the three series can be found in the following overview:
Alpha Pure
TwinPeak 4
N-Peak 2
Picture
Performance
400 – 410 Wp
365/375 Wp
370 +375 Wp
Cell technology

Heterojunction
p-type PERT
n-type PERT
Design
Fullblack
Fullblack / black frame, white back sheet
black frame, white back sheet
Product warranty

20 years (25 years if installed by REC Solar Professionals)
Linear performance warranty
25 years
Max. yearly degradation
0,25 %
0,5 %
Guaranteed performance after 25th year
92 %
86 %
Data sheet
Download
Download
Download (FB)
Download
Product websites

Link
Link
Link

In addition to the above-mentioned warranty services, certified REC Solar Professionals receive a lump-sum payment as part of the ProTrust warranty package for any necessary replacement or repair work within 10 or 25 years - graded according to system size. Here is an overview of the conditions:

If you are interested in becoming a certified Solar Professional to benefit from the REC ProTrust warranty and other advantages, please contact our sales team. We would be happy to recommend you to REC for inclusion in the partner programme. Please contact us.
As usual, you can find your purchasing conditions and information on availability in our QuickCalc calculation tool.