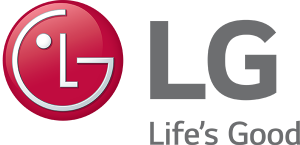 LG Solar has improved the warranty conditions for the MonoX Plus and Neon 2 (N1K and N1C) module series: Since 1 January 2018, our module supplier grants a product warranty of 15 years (previously 12 years).
The linear performance warranty of 25 years has also been extended: LG warrants an actual power output of the modules of no less than 98 percent in the first year. From the second year onwards, it does not decrease by more than 0.5 percent on annual average (instead of 0.55 percent before). Thus, at the end of the 25th year, the performance of the MonoX Plus and NeON 2 modules is guaranteed to be at least 86 % (instead of 84.4 %).
In addition to sleek design, the improved warranty creates a further incentive for customers to buy LG products, as well as a maximum of investment security. Furthermore, it underlines once again LG's quality standards as a globally respected manufacturer of high-quality product solutions.