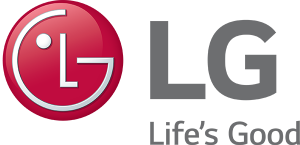 Our partner LG Solar has just announced three changes in its product lineup: Look forward to the new NeON R Prime (Q1K-V5), the NeON 2 BiFacial with 60 cells (N1T-V5) and the revised NeON 2 BiFacial with 72 cells (N2T-J5).
The three solar modules are already available from stock or can be ordered from us (N2T-J5).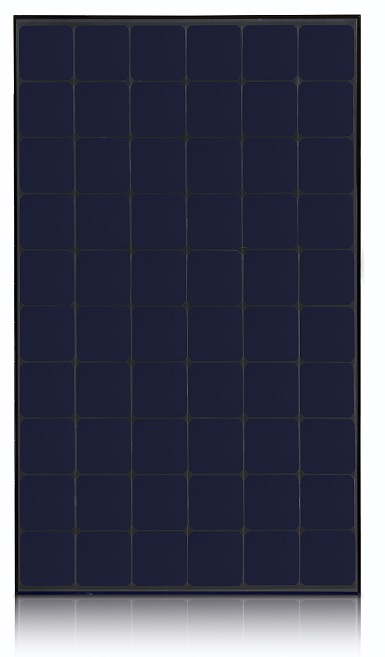 NeON R Prime (Q1K-V5)
The design of the NeON R series is truly unique: In contrast to standard modules, the electrodes (busbars) are located on the back of the cells. This does not only give the module series a very aesthetic, sophisticated and sleek look, but also contributes to its performance: The entire front is exposed to light which enhances its output, thus, making it efficient even in limited space. With the new NeON R Prime with the "midnight dark" design, LG adds a second model to the series: It comes with a black anodized frame and black back sheet. See here more product features:
Power output: available from stock at EWS with 350 Wp
Design: black anodized frame and black back sheet
Area of application: particularly suited for limited roof areals, thanks to its higher module efficiency (up to 21.4 %)
Warranty: 25 years product and enhanced performance warranty (90.8 % of initial performance after 25 years)
NeON 2 BiFacial with 60 cells (N1T-V5) and 72 cells (N2T-J5)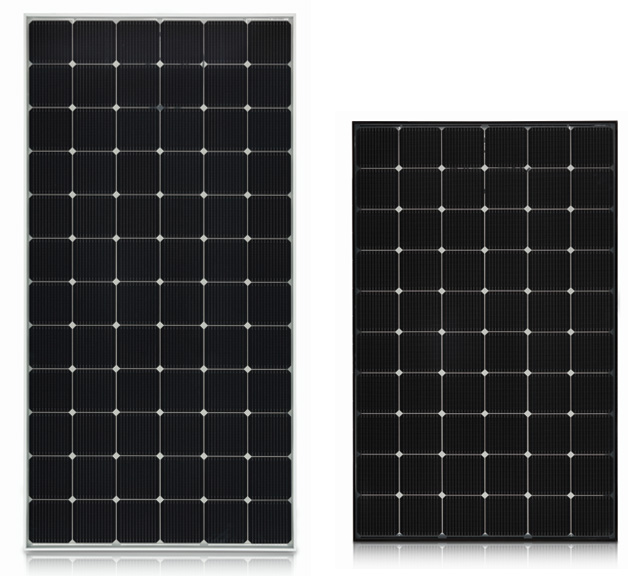 Performance meets reliability: By using bifacial (i.e. double-sided active) cells and a transparent back sheet, the LG NeON 2 BiFacial series modules absorb incident light on the front and back side and convert it into electricity. Thanks to this additional yield (so-called "bifacial bonus"), the overall energy output is increased by up to 30 % under optimal conditions when compared to conventional modules. Equally outstanding are the warranty conditions: LG grants 25 years product and extended linear output warranty (95.4% of the nominal power output after 25 years). In addition, the models of the BiFacial series are almost LID-free and have a particularly good low-light performance and an improved temperature coefficient. As a result, the modules perform better in cloudy weather and on sunny days than conventional solar modules. Find here a comparison of the NeON 2 BiFacial models:

For more details and the technical documentation, please have a look at the LG website. Your purchase conditions can be found in our calculation tool QuickCalc which is available in our password protected partner login.