Discover new attractive products for your solar business! With K2 Systems, manufacturer of mounting systems, and Luxor Solar, producer of solar modules, we have included two new strong brands from Germany into our portfolio. Among others, the products stand out due to its good price-performance ratio.
Luxor Solar: German solar engineering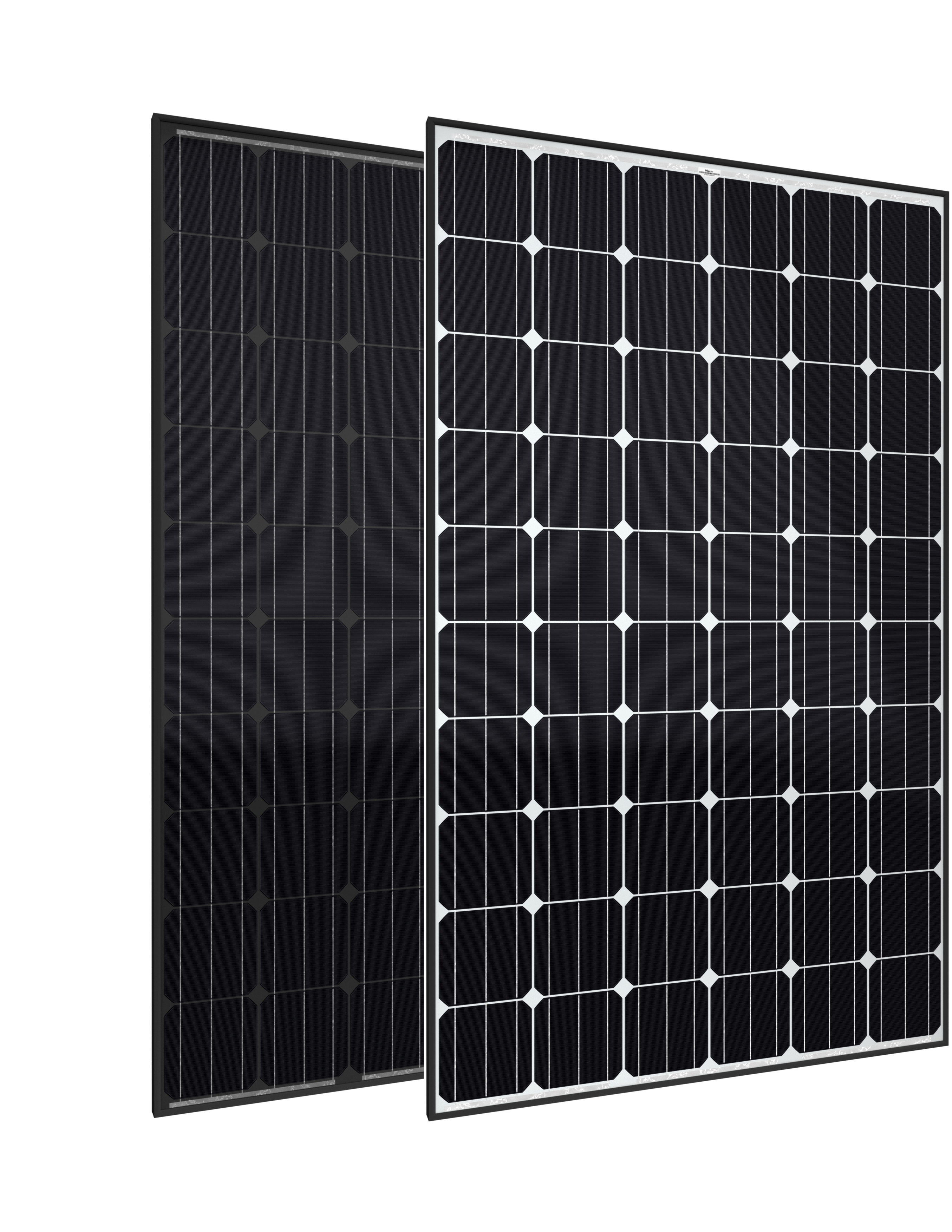 Luxor Solar stands for reliable high-performance solar modules in German engineering quality. In order to ensure the high quality of its products in the various manufacturing plants in Asia and Europe, Luxor Solar has developed its own manufacturing guideline, using years of experience and the complete technical knowledge of Luxor engineers on site. Luxor Solar's product range includes 60-cell mono- and polycrystalline modules with up to 280 Wp as well as aesthetic fullback modules of the Eco Line. Also available are narrow 72-cell models which make optimal use of small roof surfaces. Luxor solar modules have a positive power tolerance of up to 6.49 Wp above the rated power. Thanks to the cell efficiency up to 20.06% at the best possible low light behaviour the optimal energy output is ensured. In addition, Luxor grants a 12-year product warranty and a linear performance guarantee of 85 % after 25 years.
K2 Systems: innovative mounting systems made in Germany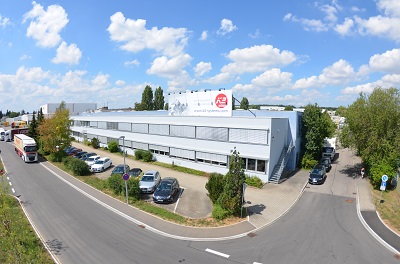 The product range of the international company (with headquarters in Renningen in Baden-Württemberg) includes innovative mounting solutions for sloped roofs, flat roofs with low ballast potential, for the ground as well as custom-made solutions. Those are designed in the company's development department, implemented and further refined. Designed in modular principle, the same individual components are used in all solar mounting solutions, which poses an advantage as far as your daily installation work and the storing of the products are concerned.
Download: Produkt advantages K2 Systems
Your individual purchasing conditions can be found in our QuickCalc calculation tool. In addition, extremely attractive project prices for larger projects are possible. We look forward to your inquiries.