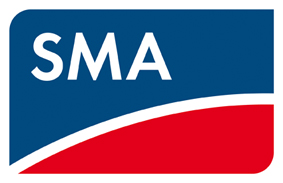 SMA's new Sunny Boy Storage is a battery inverter for high-voltage batteries from all reputable manufacturers, which will be available from EWS at the end of April 2016.
The AC-coupled system can be used for new installations as well as to retrofit storage solutions into existing solar installations. With a charge and discharge power of 2.5 kW, the Sunny Boy Storage is a good match for the electricity demands of a private household.
The compact design and the low weight allows for a simple installation by only one person. Thanks to the integrated webserver and the direct portal access, commissioning is simple and the energy flows in the household are as transparent as possible.
For more information, please have a look at the datasheet and QuickCalc.