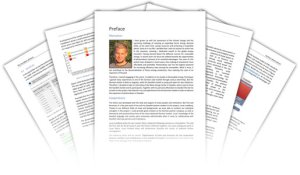 Most professional users of planning tools for PV systems in Sweden wish to have an online-based communication and planning tool that optimally helps to organize and structure their sales activities and all processes of projecting. That is one of the results of this joint research of Paul Dahm and Lucas Lundberg as well as with the support of the Glava Energy Center in Sweden and EWS.
The objective of this work was to find out how to design a planning tool for the Swedish solar market that is easy and intuitive to handle and, at the same time, detailed, comprehensive and precise enough to facilitate the planning and installation process while delivering reliable results.
For this purpose, 35 solar installers and consultants were interviewed about their demands and expectations concerning an optimal software solution.

A majority of them stated that the desired online tool should be user-friendly, so that they can share the project's process with their customers in real time via a white-label version integrated on their homepage. A major requirement for such a tool is that it combines the technical planning directly with a calculator for the costs, the energy yield and the economic results.
Almost all of the interview partners expect features for monitoring the rate of self-consumption and the development of the electricity price to become more and more important in a planning tool. Therefore, more than 80 % of the interviewees want to be able to individually adjust the possibility of measures for load management (like a heat pump, an electric vehicle or a stationary battery storage). 97 % of the solar professionals indicate that the tool should include a function, which helps them with the follow-up of orders and the customer communication.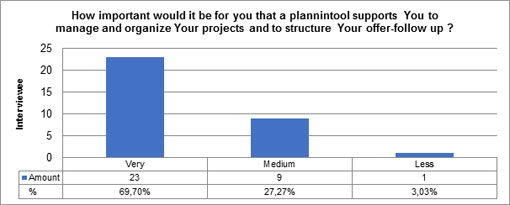 Therefore, a digital approach to sales and distribution will be essential in order to optimize all processes.
To read more, you can download an extract of this research for free.
All results of the survey will be presented and analysed by one of the authors during the GEC-Conference on the 8th of May 2018 at the Glava Energy Center, Sweden.