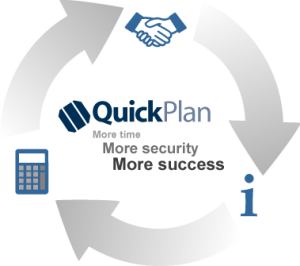 The latest version of our planning and communication tool QuickPlan is online now, both on www.photovoltaics.eu and on the white label portals, which countless EWS customers have already integrated on their websites free of charge. Thus, QuickPlan 3.0 becomes an impressive instrument for customer acquisition and is a full planning tool for solar planners and installersat the same time.
QuickPlan 3.0 offers a complete layout of energy storage systems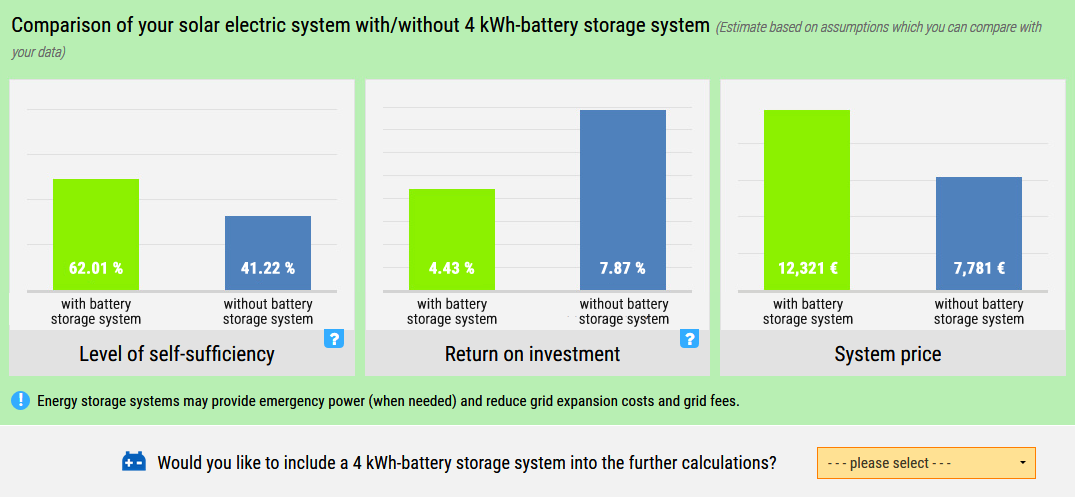 The first results are already available after only five entries on the start page:
Comparison of PV systems with/without a storage solution as a decision aid for the end customer
Reliable recommendations for complete storage packages in relation to the consumption profile
Consideration of the essential parameters for the evaluation of commercial storage solutions

Entries made by an end customer on the homepage of an installer are available to the installer in his QuickPlan project management and in QuickCalc which can be found in the password-protected partner area. Extensive updates have been carried out in these two areas, providing far more than just an facelift.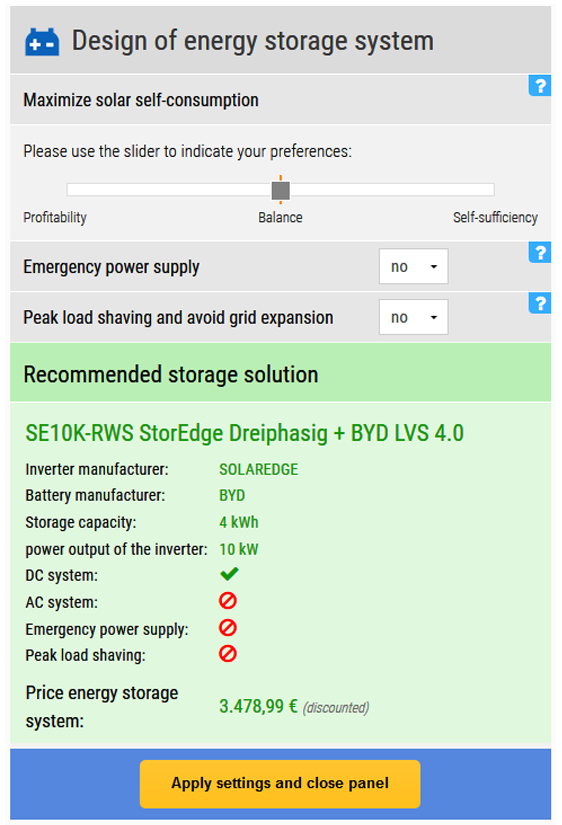 QuickPlan 3.0 is a full-fledged design programme for solar professionals
With QuickPlan 3.0, specialist planners can design PV systems for almost all project sizes and object types and share the results online with their customers without having to purchase or use additional software.

Intuitive, time-saving and reliable planning and management of PV projects
Individual design/calculation of complete systems with and without storage solutions
Detailed module field design with millimetre accuracy based on current dimensions
Technical inverter design/recommendation including string plan
Detailed, convincing project documentation in record time

In addition, many of our customers' smaller wishes were implemented in areas such as:

Yield forecasts
Profitability calculations
Load profiles (EV charging / heat pumps)
Integration of QuickPlan on your website
Examples of further innovations that make planning with QuickPlan 3.0 safer and easier can be found here.
QuickPlan 3.0 brings you even more planning reliability and enormous time savings by automatically updating all product data, prices and the general framework. You always work with current data and do not have to worry about anything.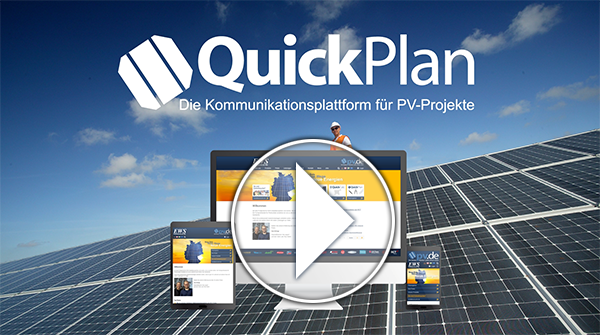 In order to get up-to-date in a few minutes, you can also take a look at our small animation about the central functions of QuickPlan 3.0.
You can find information about integrating our online tools on your own website here. All our software solutions including a personal project management, continue to be used by EWS customers free of charge and without license fees!
Try out QuickPlan 3.0 at www.photovoltaics.eu. Enjoy the level of detail available. You will be surprised how quickly and easily QuickPlan can significantly reduce the workload of both the sales staff and the engineers, while at the same time boosting your success and reducing insecurities. If you have any questions or suggestions regarding our tools or their integration on your website, please contact us!