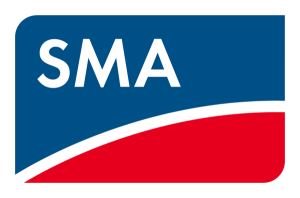 It is SMA's goal to offer innovative products which meet the demands of customers and the changing market conditions alike, while at the same time making the installation process easier, faster and more cost-efficient for solar installers. Based on the partnership with TIGO Energy, our supplier has now introduced the TS4-R-x-Duo platform.
Comparable to the already available TS4-R "single versions" in terms of application and use, the TS4-R-x Duo products allow for two solar modules to be optimized, monitored or shut down in parallel. Therefore, the DC-optimizers are particularly suitable for solar power plants within the commercial sector, i. e. with many installed solar panels. Due to the fact that two modules can be optimized at the same time, the installation effort, the investment and operation costs are reduced significantly.
The TS4-R-Duo platform is available in three different variants:


TS4-R-M-Duo for monitoring two modules
TS4-R-S-Duo for shutting down connected modules (the monitoring function is included)
TS4-R-O-Duo for optimizing the connected modules (the monitoring and shutdown function are included)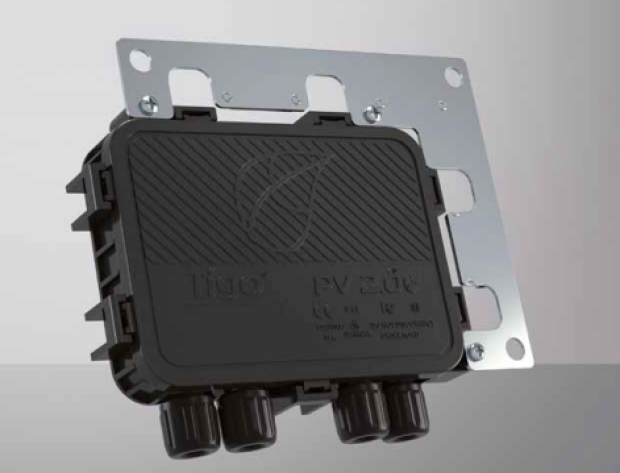 A complementary communication set (available for indoor and outdoor installation) provides for a simple and fast connection of all TS4 models to the SMA inverter: The data, which is collected at module-level, is transmitted wirelessly from the TS4 optimizers to the Gateway, which is connected via RS485 to Cloud Connect Advanced (CCA). The data can then be viewed on Sunny Portal. Please note that the communication set is only necessary if the monitoring and / or the shutdown functions are used.
For more information on the new TS4-R-x Duo module technology, please have a look at the SMA product page and the datasheet. Your purchase conditions for the optimizers that are available from EWS can be found in QuickCalc. Our sales team is looking forward to your inquiries.