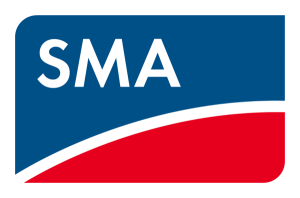 The new Sunny Tripower CORE1 offers more performance and more security for your system. The world's first commercially available free-standing string inverter for decentralised rooftop and ground-based PV systems has received a "revamp" and now comes with a fully integrated Arc Fault Circuit Interruption (AFCI) function as well as an I-V diagnostics tool. In light of these changes it has received a new version number: Sunny Tripower CORE1 STP 50-40 becomes STP 50-41.
Two new features at a glance
The AFCI, which has been part of the US market equivalents of the Sunny Tripower and Sunny Boy for years, is currently not explicitly required by European rules and regulations. This pre-emptive upgrade makes the STP 50-41 future-proof and anticipates expected requirements of the IEC 63027 – without expensive and tedious retrofitting. Activation is simply performed within the web user interface. Once it detects an arc, the user receives an e-mail notification. Following this interruption, the inverter starts back up and resumes active detection. This avoids complete system-wide shutdowns.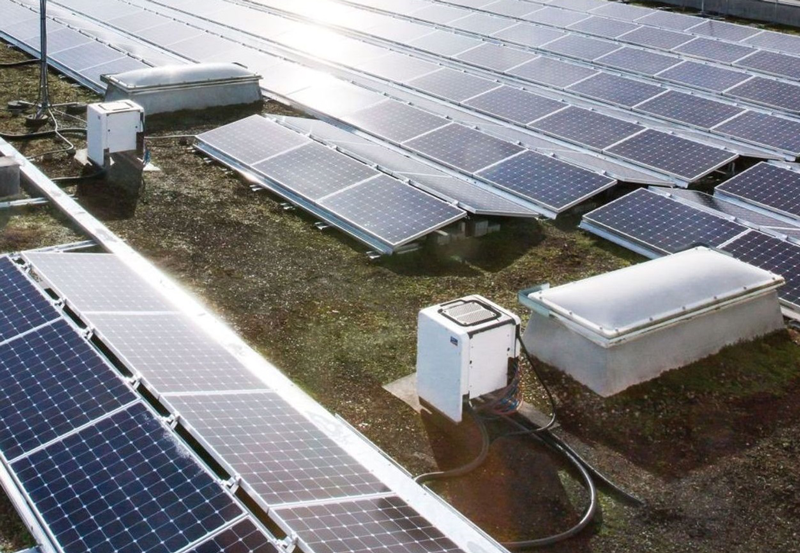 Through the I-V diagnostics tool users can measure the current voltage characteristic (also: I-V characteristic) of connected strings and visualize them in the web user interface. This facilitates early fault-detection within the PV generator if there are sudden changes or deviations from the optimal waveform – especially relevant for installers in charge of monitoring or troubleshooting. The inverter documents these cases. A reporting feature then compiles all relevant data of the PV generator into a chart. All data can also be exported as either a PDF or CSV file.
Fine-tuned for commercial use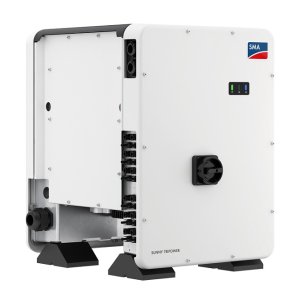 All other specifications of the CORE1 remain unaffected by this update. This means operators as well as installers of this inverter still benefit from several benefits, like:
Maximum capacity of 50 kVA, scalable up to the megawatt range
Six MPP-trackers for a versatile plant design
High gains thanks to fully integrated shade management ShadeFix and oversizing of the PV generator of up to 150 %
Protection in accordance with VDE-AR-N-4105
Free-standing design, easy port access and 12 direct string inputs minimise overhead
DC disconnector and Wi-Fi-access are enabled by default
Further details can be found in our data sheet.
The STP 50-41 is now available from our EWS warehouses. You want to place an order now? You can find your purchasing conditions in our calculation tool QuickCalc which is available for you in our partner area.
Our sales team is looking forward to your orders and inquiries.