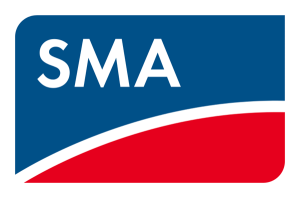 Improve your know-how and assert yourself on the market in the long-term: In the SMA Solar Academy, our partner regularly offers webinars, training courses and workshops, which provide solar installers with the opportunity to expand their knowledge and skills around the SMA product and service range.
For the upcoming weeks, our partner offers a number of new training courses which might be interesting for you.
More details are available via the respective links. An overview of the entire training programme can be found on the Solar Academy website. The training programme is always updated – check in regularly!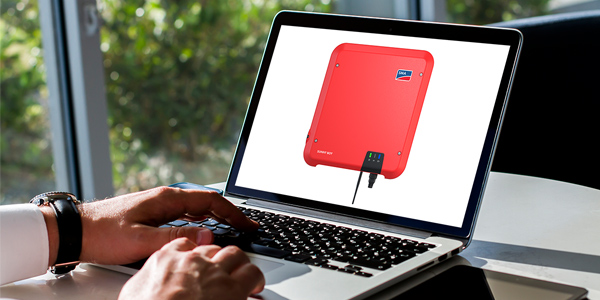 Here is a small selection of the next webinars:
Date

Webinars
Registration
12 October 2020

Designing of Off-Grid Systems with SMA Sunny Island Inverters
In this webinar, the current SMA solutions for hybrid energy systems are presented. Off-grid systems will be designed using the latest version of the SMA software Sunny Design Web.
Link
13 October 2020
SMA Storage Systems in On-Grid Applications
SMA shows requirements for the use of SMA storage systems as well as application areas. In addition, the trainees will receive useful tips for planning SMA Energy Systems.
Link
14 October 2020
Communication for Off-Grid Systems with Sunny Island Inverters
In order to ensure a reliable energy supply, the professional monitoring is of utmost importance in off-grid systems. The webinar provides know-how on the communication features of the Sunny Island inverters, Webconnect, the Sunny Portal and the Data Manager M.
Link
16 October 2020
How to easily set up off-grid systems with SMA Multicluster-Box
With the SMA Multicluster Boxes for the Sunny Island battery inverters, stand-alone and backup power systems can be designed easily and cost-efficiently. This webinar gives you an insight into the concepts, topologies, and features of multicluster off-grid systems.
Link