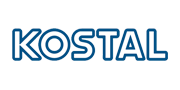 Broader performance range: KOSTAL has expanded its PIKO inverter line. The three-phase, transformerless PIKO 4.6 is particularly suitable for small installations and optimized self-consumption.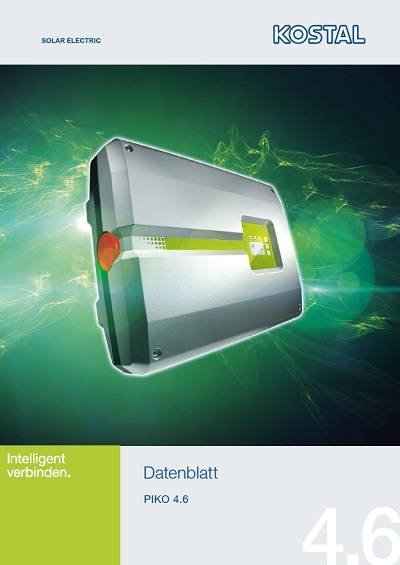 In terms of flexibility, communication, and practicality, the "newcomer" holds the same advantages as the other PIKO inverters: Two MPP-trackers and the large input voltage provide a high degree of flexibility. The integrated data logger and the PIKO Solar Portal, which is available free of charge, allow for a 24/7 monitoring of the plant. The low weight, the recessed grips on the sides and the easily-accessible connection area ensure a comfortable, safe installation. The commissioning, configuration and display of graphically prepared yield data is made possible directly through the inverter display screen. For further technical details, please have a look at the datasheet. Your purchase conditions can be found online in our QuickCalc tool. The PIKO 4.6 can be ordered from now on and will be delivered from August 2015.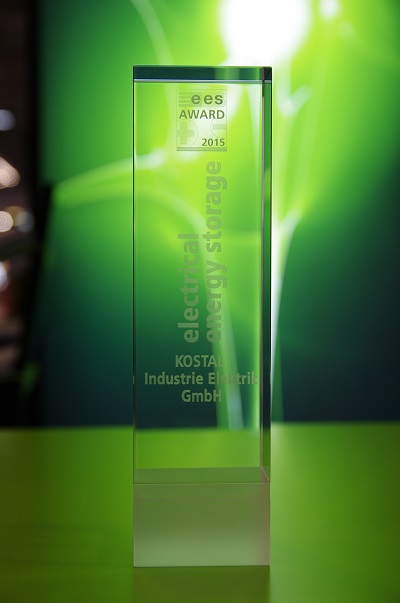 Award-winning storage system: During this year's Intersolar in Munich KOSTAL's PIKO BA System Li storage system was presented with the coveted ees AWARD. The innovative storage solution consists of the PIKO BA battery inverter, the PIKO Battery Li, and the PIKO BA Sensor. It convinced the jury of experts with its comprehensive safety concept and the modular system, with which customer wishes can be addressed completely individually.
Download: KOSTAL datasheet PIKO BA System