In collaboration with LG Chem, our supplier of solar battery systems, we have started a new promotional campaign which features the recently launched storage system RESU 6.4 EX.
Buy three sets containing
RESU 6.4 EX battery
LG Chem communication cable
and you will get one of following three high-quality LG products of your choice as a bonus: a G4 smart phone, a G Pad 10.1 tablet or a RESU 6.4 dummy. You only have to send the respective order confirmations / receipts by email to praemienaktion@lgchem.de and indicate your desired LG premium. The shipping takes place after the end of the campaign. The promotion is valid from 8 September to 30 November and as long as stocks last.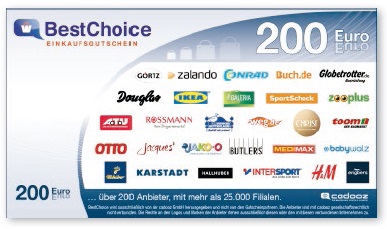 NEW: If you buy two sets, you get a BestCoice cadooz-voucher worth 200 €.
For more information about the battery system and the product advantages, please have a look at the datasheet and the campaign flyer. Your individual purchase conditions can be determined with the help of our QuickCalc calculation tool.
Download: LG Chem campaign flyer (only available in a German version)