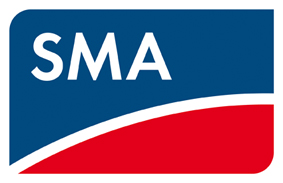 Are you planning a larger solar project with a customer? Have a look at www.solar-trust.com, the newly launched information portal by SMA. This website helps solar system owners, investors, planners and installers with selecting the best inverter for their upcoming project, thus providing a safe investment base.
For instance, did you know that passive cooling reduces the lifetime of different components and that it is consequently the reason for spending more money? This and further technical and security relevant aspects are explained in an easily understandable way. The first report on the quality criteria for inverters is already online.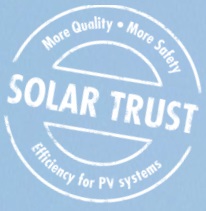 The presented findings are based on SMA's R&D activities which take place in its testing center, for example a time lapse simulation of the whole product cycle of an inverter as well as testing of own and external products and components in certified laboratories.
The tests show: It pays off to invest in quality and safety in order to secure the smooth and particularly efficient solar plant operation for the entire project term.