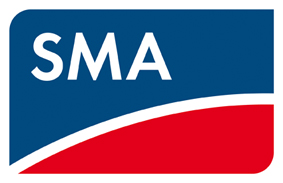 Our inverter supplier SMA has announced a price reduction for the following battery inverters and storage sets (promotion period: 10 June – 31 November 2015):
Sunny Boy 3600 Smart Energy
Sunny Boy 5000 Smart Energy
SMA integrated storage system, set 3600
SMA integrated storage system, set 5000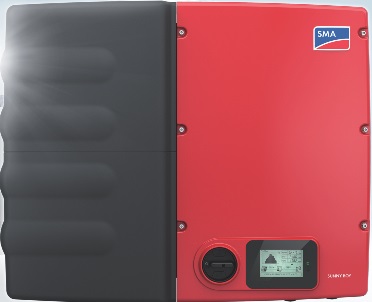 The integrated storage systems consist of the battery inverter Sunny Boy 3600 SE and 5000 SE respectively, the Sunny Home Manager, a radio-controlled socket by SMA and a SMA Energy Meter. They are ideal as entry-level systems for quality-conscious end customers who wish to reduce their energy consumption and become independent of a further increase in energy prices. Furthermore, the most important storage system functions, e.g. forecast-based battery charging procedure, and the visualization in the Sunny Portal, are integrated.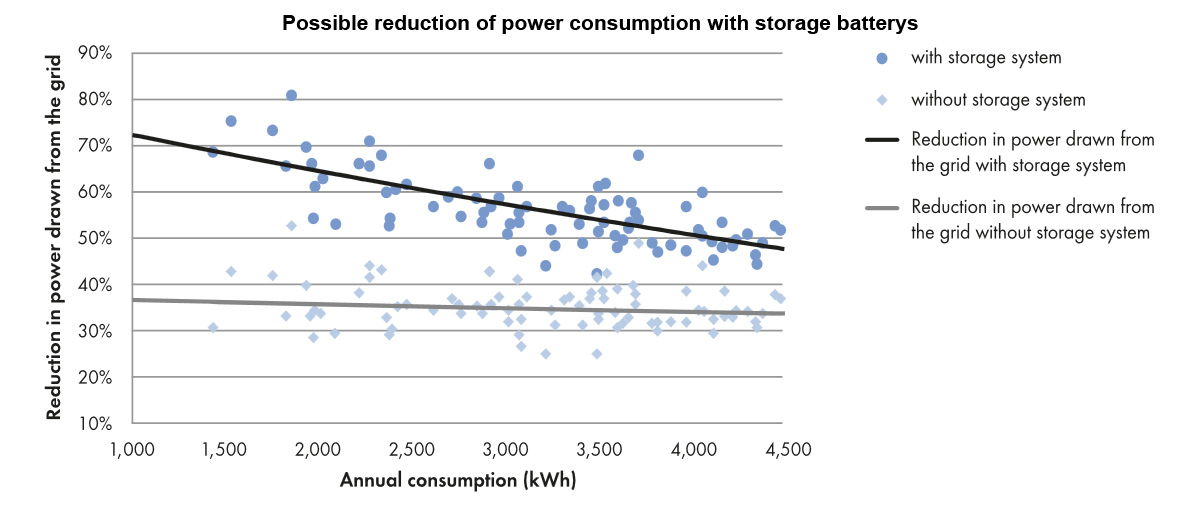 Save up to 18.5 % on all ordered products (warranty: 5 years). The delivery of the goods must be carried out by 31 December 2015. Your purchase conditions can be seen QuickCalc, our calculation tool for single components and complete pv systems. Our sales team will be happy to help you with any questions about our products and prices.
Download: Datasheet SMA Sunny Boy 3600/5000 Smart Energy
Download: Datasheet SMA Sunny Home Manager