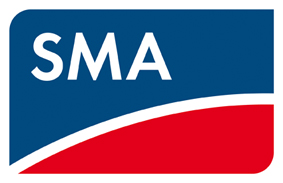 SMA's micro inverter Sunny Boy 240 can be used for diverse applications, such as partial shading, complicated roof constructions, mini systems for balconies or carports, in a very cost-effective and flexible way.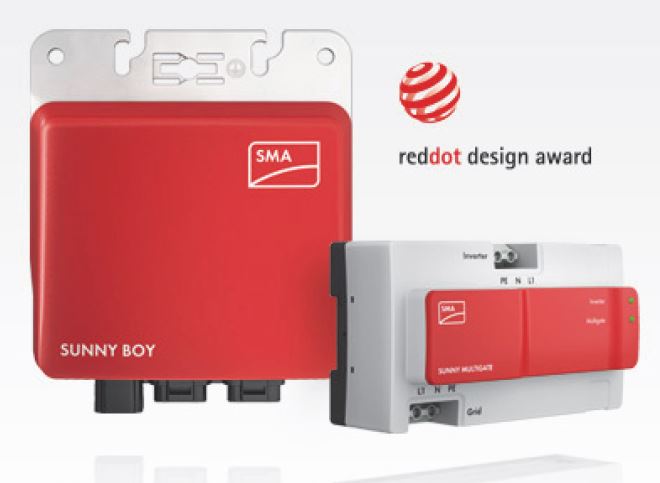 In cooperation with SMA we have now launched a new sales promotion which puts the focus on this small "allrounder". Until 15 December 2015, we offer the following bundle (power output AC: 2.76 kW) at very attractive conditions: Order 12 micro inverters at a fixed price, get the wiring and the Sunny multigate free of charge. The promotional packages includes:
12 x Sunny Boy 240
1 x Sunny Multigate, free of charge
12 x AC-cable 1.4 metres, free of charge
12 x DC-cable MC-4, free of charge

Advantage of the micro inverter: The Sunny Boy 240 is installed on your roof right under each PV module where it converts DC power to AC power at the highest possible level. Thanks to its modular design which allows for a gradual expansion of the solar plant, and the low initial investment costs, the Sunny Boy 240 is especially suitable as a starter system. In addition, it can be integrated into existing plants and combined with string inverters.
Your purchase conditions for this promotional bundle can be found in QuickCalc. For further product details and promotional material, please have a look at the download links. By the way: Do not miss our special offer for SMA's Smart Energy storage system.
Download: Datasheet Sunny Boy 240