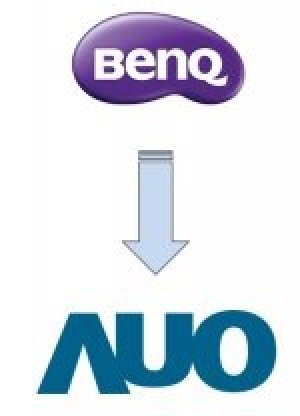 New name, new logo – everything else remains the same: In order to strengthen its global market position our solar panel partner AU Optronics (AUO), who sold their products successfully under the label BenQ Solar, has decided to change its name. From now on, the company will consolidate its solar business under the central and strong brand name AUO.
With its headquarters in Taiwan the company, which was founded in 2001, is one of the biggest producers of LCD flat screens. With a staff of approximately 40,000 people AUO produces LCD elements for BenQ and ViewSonic amongst others. In doing so, AUO stands for financial stability, innovative capacity, sustainable corporate development and environmentally friendly manufacturing processes.
AUO will continue to offer the usual services and warranties. Furthermore, the contact persons will remain the same.
Due to the fact that AUO has been already registered as the producer and guarantor of BenQ modules the product and performance warranties of previously sold panels will be unchanged despite the switching of brand. During a short transitional period solar panels labeled with BenQ Solar and AUO will be available. If you are interested in a particular product, please do not hesitate to contact our sales team.