Successful as a team!
We offer your company a huge variety of promotional measures and tools:
Support at in-house exhibitions and customer events
Rental of exhibits for your trade show appearance
Promotional material for your customers
A solar argumentation kit for all target groups
Sales campaigns in our list of special offers
All this and much more is available in the EWS partner area – including the comprehensive technical information for your daily sales activities. Register online to benefit from the many advantages.
Feel free to contact us! Our team will be happy to advise you!
In addition to the classic marketing tools, we will also provide more support in the field of online-marketing in the future.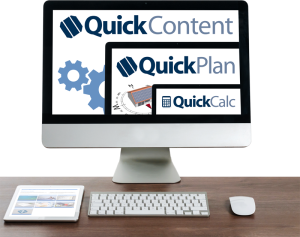 Our planning and communication platform QuickPlan is available from EWS for free integration on your website. The professional web portal helps you to win over the visitors of your website and easily generate end customer leads.
Via the integrated project administration tool we forward to you additional leads to potential new customers who have contacted us or our suppliers by phone, at exhibitions or online via one of our various websites. In addition, we also team up with multipliers, e. g. energy suppliers, construction companies and financial service providers to procure more leads for your business. More information here: forwarding end consumer leads.
Finally, QuickContent, our free solar website configurator, provides you with complimentary and substantial content for your website.