Play it safe – even after purchase has been made!
Helping you help yourselves
Is a device not working? Do parts of the mounting system not fit? In the vast majority of cases it will suffice to provide you with a link to the installation and operating manual of the respective device in the manufacturer's download centre. We are also happy to help you clear up misunderstandings in the planning or assembly of mounting systems.
We help you to find solutions for technical problems.
Handling of claims
Mistakes happen! At some time you might have to make a warranty claim which is covered by the extensive warranties of our manufacturers. As your supplier, we will gladly provide you with help and advice in this situation. In the event of a claim, it is of major importance to document time and form of the defects as precisely as possible.
We support you with warranty or freight claims.
After Sales Service
Do you have technical questions
or are your goods defect/ damaged?
Technical support
Is a product not
working as expected?
Claims
Are your goods defect or damaged?
Your contact
+49 46 08 / 60 75 - 164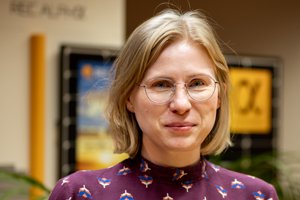 Danuta Radowska

d.radowska@photovoltaics.eu
Coordination of accounting, service, customer service and complaint requests.



You can find your contacts in the departments via the selection on the left.
In addition, you will find the direct contacts to the technical support of our suppliers in our overview

"Service contacts"

.