Warehouse and transport logistics
We regularly supply more than 2,500 specialised companies throughout Europe with high quality photovoltaic and battery storage systems – right on schedule. Every day up to 300 commissions are diligently compiled, packed and delivered to the customer.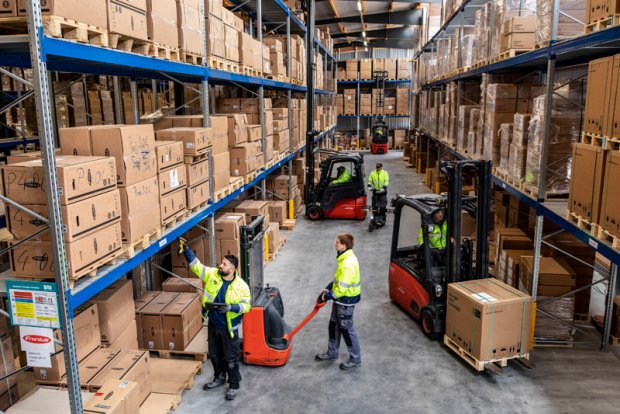 On more than 14,000 square metres our high bay warehouse provides space for over:
30 MWp module power
80 MWp inverter power
26 MWh storage capacity (for residential and commercial applications)

Moreover, we have a huge stock of:
Mounting racks in all variations
Spare parts and accessories
Benefit from our experience and the delivery reliability that our practised logistic partners offer.
As a consequence of the price development in the solar business, freight and packaging are significant cost factors. Therefore, we constantly optimize our processes and ensure fair conditions for every transport request. Please feel free to ask your responsible EWS customer advisor.
We take care of your deliveries: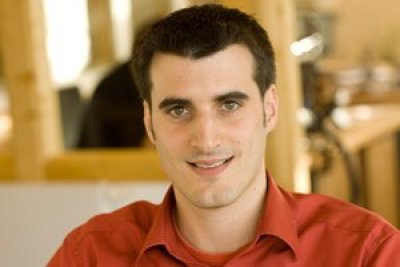 Stefano Arcamone
Head of Department Shipping / Order picking
Phone: +49 46 08 / 60 75 -226
E-mail: s.arcamone@photovoltaics.eu
Florian Hien

Head of Department Warehouse
Phone: +49 46 08 / 60 75 -250
E-mail: f.hien@photovoltaics.eu
Please report shipping damages here: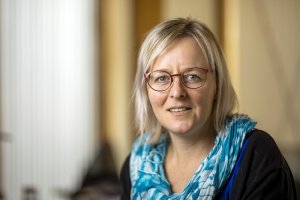 Angela Iwan
Shipping damages
Phone: +49 46 08 / 60 75 -630
E-mail: reklamation.transport@photovoltaics.eu