Welcome
to the EWS website for all our current and future partners. As a specialist wholesaler of photovoltaic products, we consider ourselves as a partner of the crafts.
If you want to sell solar electric systems professionally, we are the right supplier for you!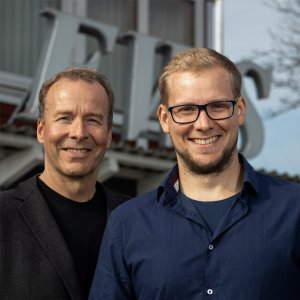 Benefit from over 38 years of practical experience and know-how!
Best wishes!
Managing Director Kai Lippert
and his son Jan Paul Dahm