We forward customer leads!
All inquiries by end customers which we receive by telephone, at trade fairs or from our suppliers are forwarded to our installer partners in the QuickPlan project administration tool.
In addition, due to the cooperation with multipliers like energy suppliers, construction companies or financial service providers the number of end customer leads increases. All contacts are:
optimally prequalified
only assigned to one partner at once
always up-to-date
Installers who want to receive end customer leads from us, simply register at www.pv.de/en/partner-login/ ("My data").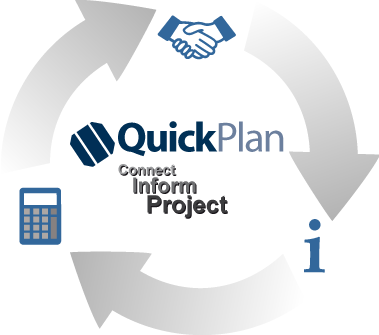 Click here for your benefits:
As Installer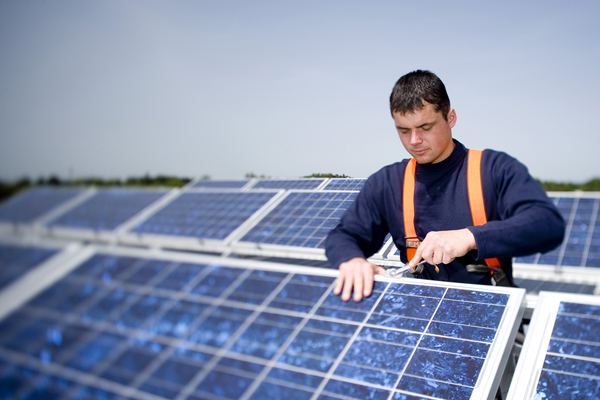 • More time
• More security
• More success

As end customer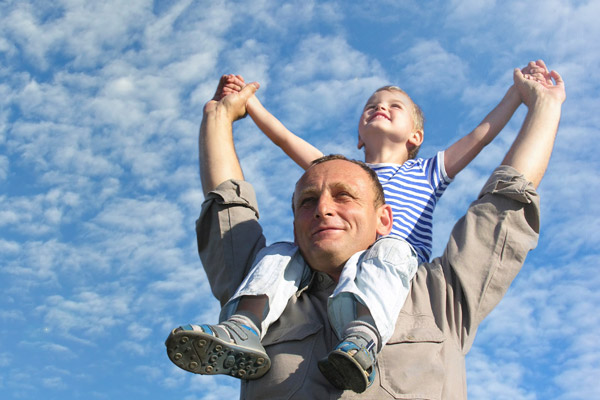 • More support
• More overview
• More knowledge

As multiplier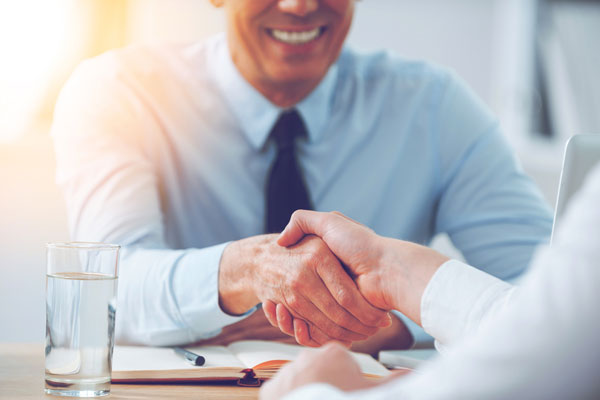 • More expertise
• More customer loyalty

• More climate protection