Contact persons - After sales / Claims
After Sales Service
Do you have technical questions
or are your goods defect/ damaged?
Technical support
Is a product not
working as expected?
Claims
Are your goods defect or damaged?
Your contact
+49 46 08 / 60 75 - 164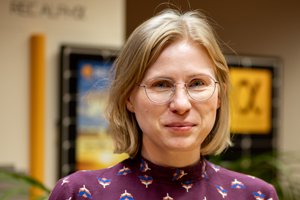 Danuta Radowska

d.radowska@photovoltaics.eu
Coordination of accounting, service, customer service and complaint requests.



You can find your contacts in the departments via the selection on the left.
In addition, you will find the direct contacts to the technical support of our suppliers in our overview

"Service contacts"

.