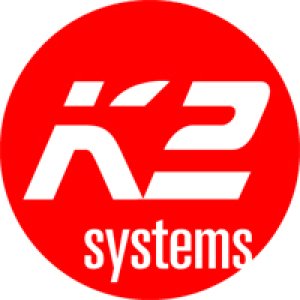 Good news for you as a solar installer: From now on, your solar projects can be planned easily and conveniently "in one go" – from the installation of the mounting system to electrical system design.
This is made possible by K2 Base, the planning software from K2 Systems, which has a direct interface to the design tools of many inverter manufacturers, e.g.:
| | | | |
| --- | --- | --- | --- |
| | | | |
Thanks to the interface between the mechanical and electrical planning of PV systems. the need for multiple data entry is eliminated. Errors can thus be minimized, and the planning time is significantly shortened – providing you with more time for consultation and installation.
The data transfer is easy and straightforward:
First, start the K2 software Base and design the desired mounting system in five steps.
Once you have reached the last menu item "Summary", please click on the K2+ button to send the entered project data directly to the planning tool of the inverter manufacturer of your choice. The electrical design can start immediately.
K2 Base and the design tools of the mentioned inverter manufacturers are available free of charge. Advanced settings and saving options require you to register as a user.
Would you like a demo? You are welcome to watch the video: