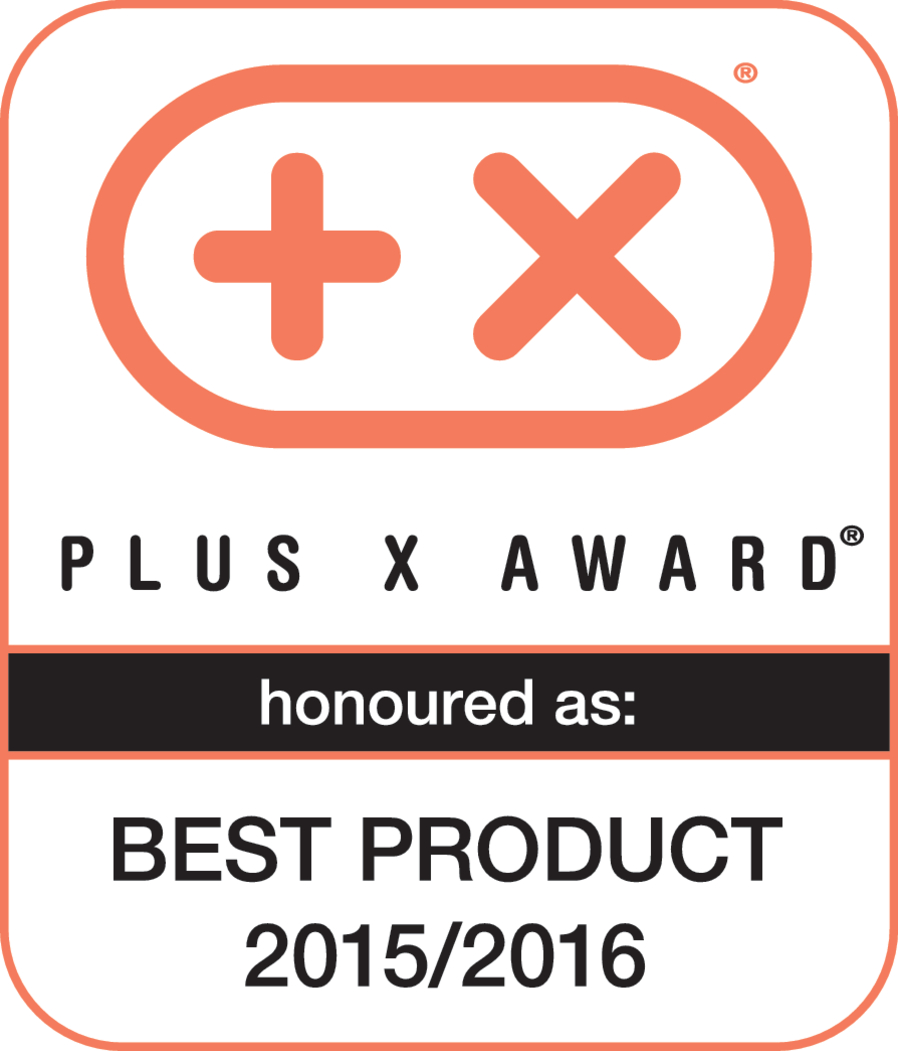 The Fronius Symo Hybrid inverter has received the PLUS X AWARD, one of the internationally most renowned design and innovation prizes. Especially where factors such as innovation, high quality, design, user-friendliness, functionality and ecology are concerned, the SnapINverter is considered to be a particularly outstanding and innovative high-quality product. What is more, it was named "Best Product of 2015/2016" in the "Energy and Lighting" category.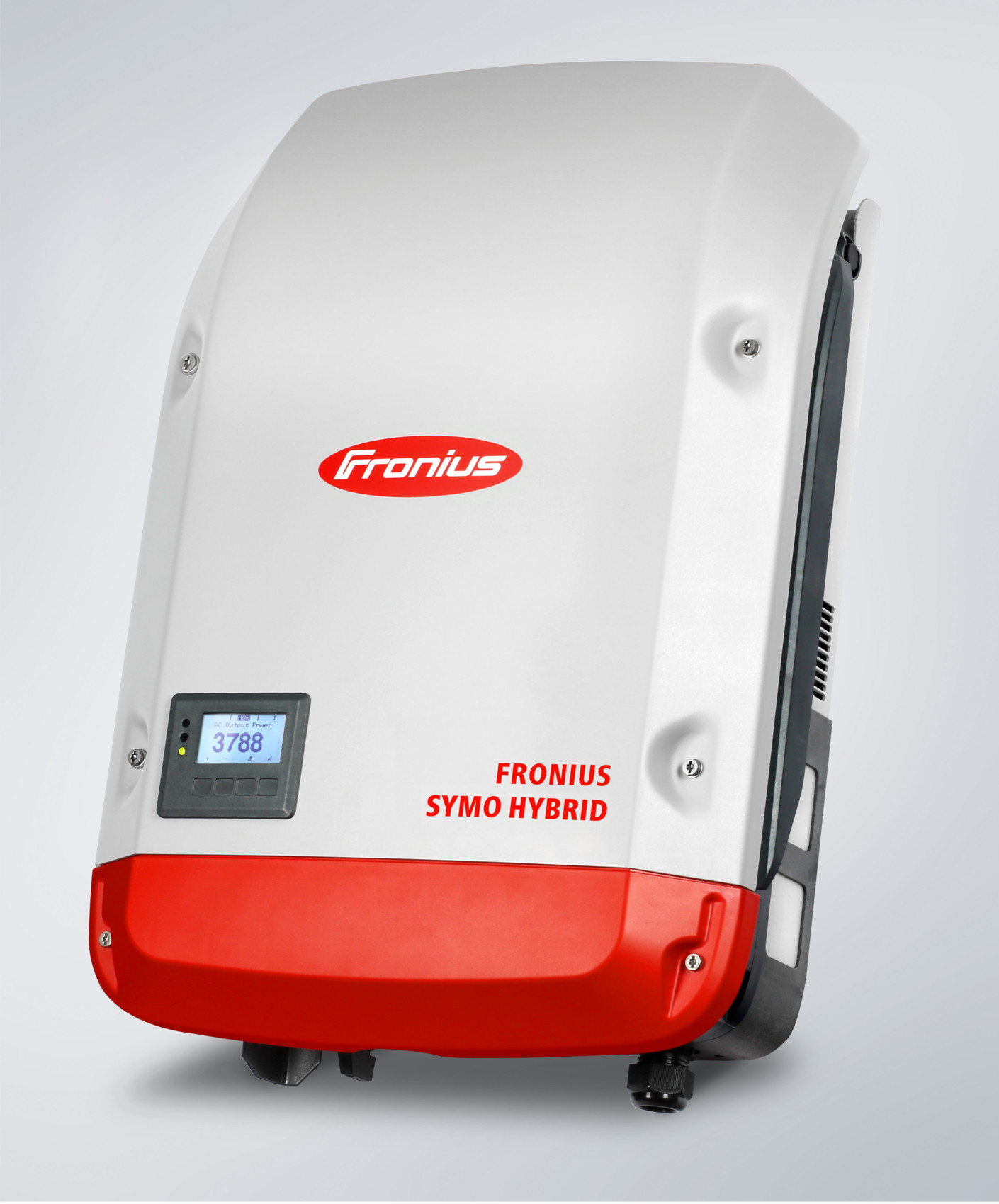 Multi Flow Technology, which enables intelligent, parallel control of the energy flows and, thus, allows for the highest possible level of self-supply, is integrated as standard. The free Fronius Solar.web online monitoring tool and the corresponding Fronius Solar.web App facilitate an easy monitoring of the photovoltaic yields and all the energy flows within the system.
For more information, please read the below press release. .