Luxor Solar has added two new module lines to its product range. The Eco Line Half-Cell are already or will be available soon, either as a polycrystalline model with a very good price performance ratio or as a highly efficient monocrystalline model. Both types are 120 half-cells products – a novelty in Luxor's portfolio.
The product details: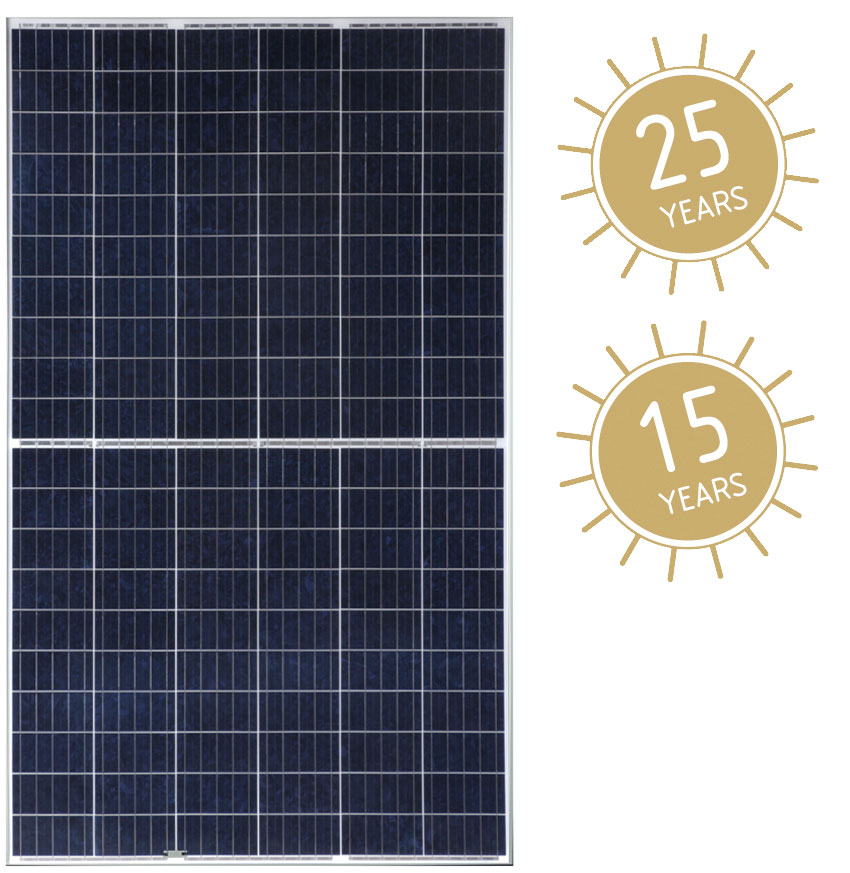 Eco Line Half-Cell P120, polycrystalline
Availability: now in stock
Nominal power: 280 Wp
Efficiency: 17.24 %
Design: silver frame, white back sheet
Application: large-area solar parks and commercial properties

Download: Datasheet LX - XXXP/156-120+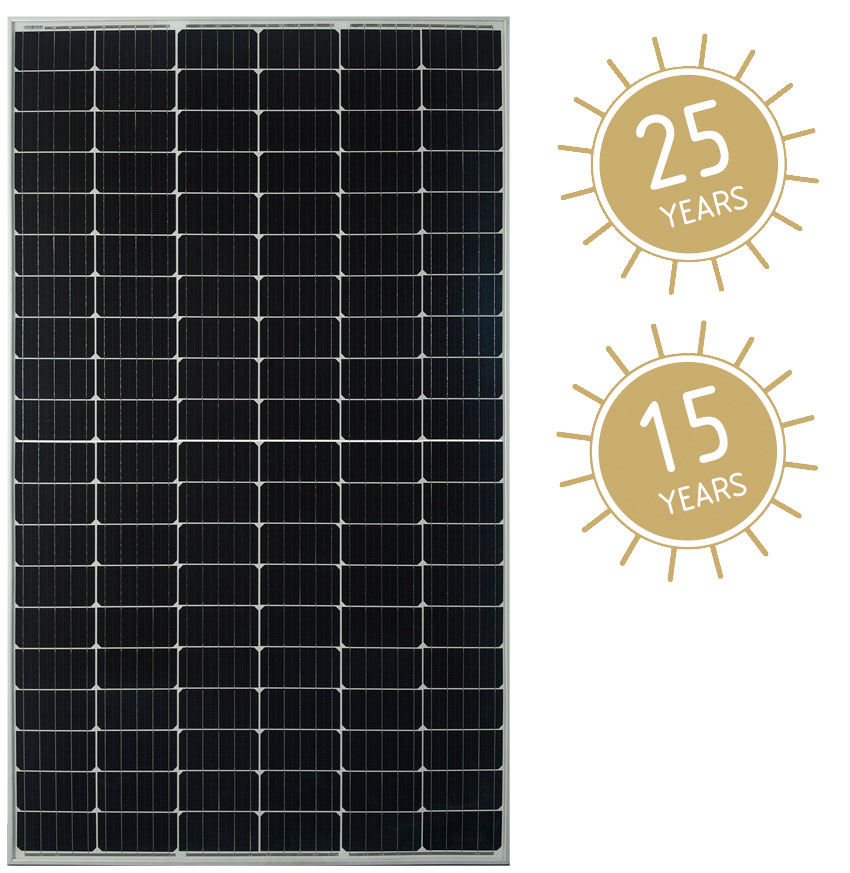 Eco Line Half-Cell M120, monocrystalline
Availability: expected from early September 2018
Nominal power: 310 Wp
Efficiency: 19.05 %
Design: black frame, white back sheet
Application: commercial and large-scale plants

Download: Datasheet LX - XXXM/156-120+
The half-cell architecture of the ECO Line Half-Cell Series provides for a lower resistive power and an increase of the total reflection, which results in a higher power output. Luxor grants a 15-year product and 25-year linear output warranty on the Eco Line M120 and P120 Half-Cell, with at least 85.0 % of the rated output in the 25th year.
Further technical information and the warranty certificates are available on the Luxor website. Your purchase conditions can be found in QuickCalc.