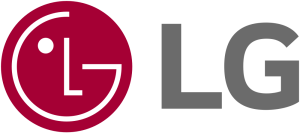 The next module generation of our long-standing partner LG Solar is in the starting blocks, kicking off a year of innovation for our module supplier.
With the NeON R and the NeON H series, five completely revised models will be available soon.
They feature increased performance, new dimensions and an optimised design – without compromising on the reliable warranty conditions and the attractive appearance.
Here is a first look at the "newcomers":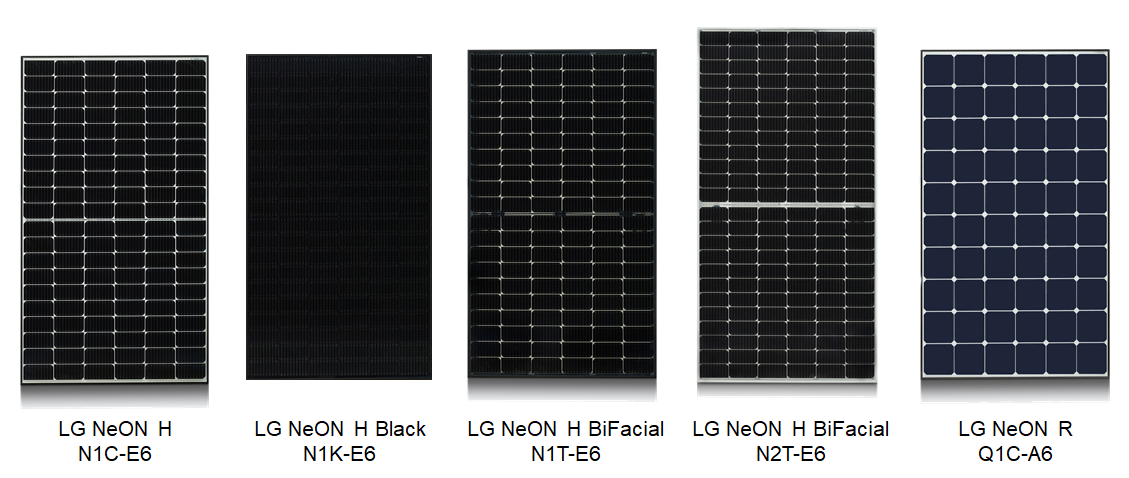 In order for you to have a head start with regard to the new NeON H and NeON R, we invite you to a webinar prior to the product launch. During this webinar, you can take a close look at the product features and changes made when compared to the current models.
Date: 17 March 2021
Time: 3 – 4 pm


Content:
Market trends in the solar energy
Stakeholder analysis
LG Solar – value enhancing
Latest product line NeON H / NeON R
LG Electronics – your global & reliable business partner
We look forward to your participation will provide you with further information on the new module generation (datasheets, product availability etc.) shortly.