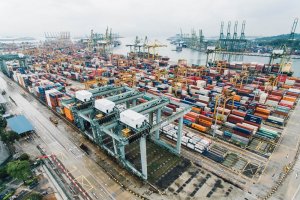 The availability situation in international trading remains tense: After delivery delays in spring (we reported), the global market appears to be heading for a repeat. In the past days we have received various letters from our manufacturer partners warning of further disruptions in supply chains that will impact the availability of PV components.
The reasons are manifold and affect all product groups:
Regarding storage systems and charging stations, international demand already exceeds this year's production capabilities.
Bottlenecks in electronic components and microchips are delaying the final production of charging stations, hybrid inverters and energy managers, as well as many other products across all industries.
The shortage of raw materials, e.g. aluminium, steel and silicon, has an impact on the price and availability of modules and mounting systems in particular.
Global demand for logistics services is currently far above capacity: there is a shortage of containers, freight ports in Europe and Asia are overloaded, shipment routes are congested.
Due to shortages in the energy supply, electricity is currently being rationed in China which has resulted in the shutdown of production facilities in the PV sector.
According to our partners' initial estimates, there will be further supply turbulence and price increases this year, possibly in Q1 2022 as well. Our entire team is doing everything in its power to process your enquiries quickly and to your satisfaction. However, please understand that it is currently not (always) in our power to avoid postponements and failures in the supply chain.
You can support us in our efforts and help us to avoid disappointment among your customers by considering the following recommendations for planning and handling your solar projects:
Contact us regarding material for your upcoming projects as early as possible.
Account for possible irritations in price and delivery time and communicate the current situation openly to your customers.
Remain as flexible as possible with offers in terms of component selection and delivery date.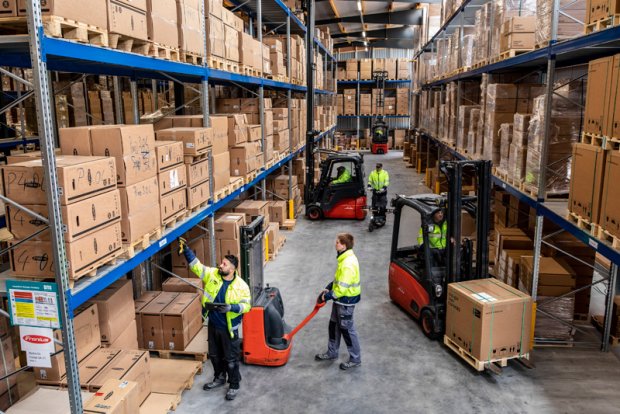 Thanks to our broad portfolio and our large storage capacities, which we increased again last year, we are able to keep larger quotas than before. This enables us to offer you high-quality alternatives for products that may have been already sold out.
Our sales team will gladly provide you with further information and details on current availability.