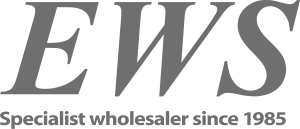 Focus on international markets and digitalisation: EWS doubled its turnover in 2022 and expects a strong growth of its market shares in all PV markets in Northern Europe in the next years. The company's goals are to expand its customer network and to further digitalise all processes.
EWS' preliminary balance sheet for the 2022 financial year has shown a new record profit, and the first monthly statement of the new year is breaking records yet again: In comparison to January 2022, turnover and inverter sales tripled, and sales of mounting systems actually more than quadrupled. Although the solar industry continues to suffer from supply bottlenecks, EWS was able to deliver inverters with a power of almost 50 MW to customers in January, half of these systems came with energy storage systems. "Such growth rates are impressive, even after 37 years in the industry," says EWS founder and CEO Kai Lippert. "It seems as if everyone wants to become self-sufficient as quickly as possible at the same time." As a result, EWS' market shares have grown strongly in 2022 and the customer network continues to expand.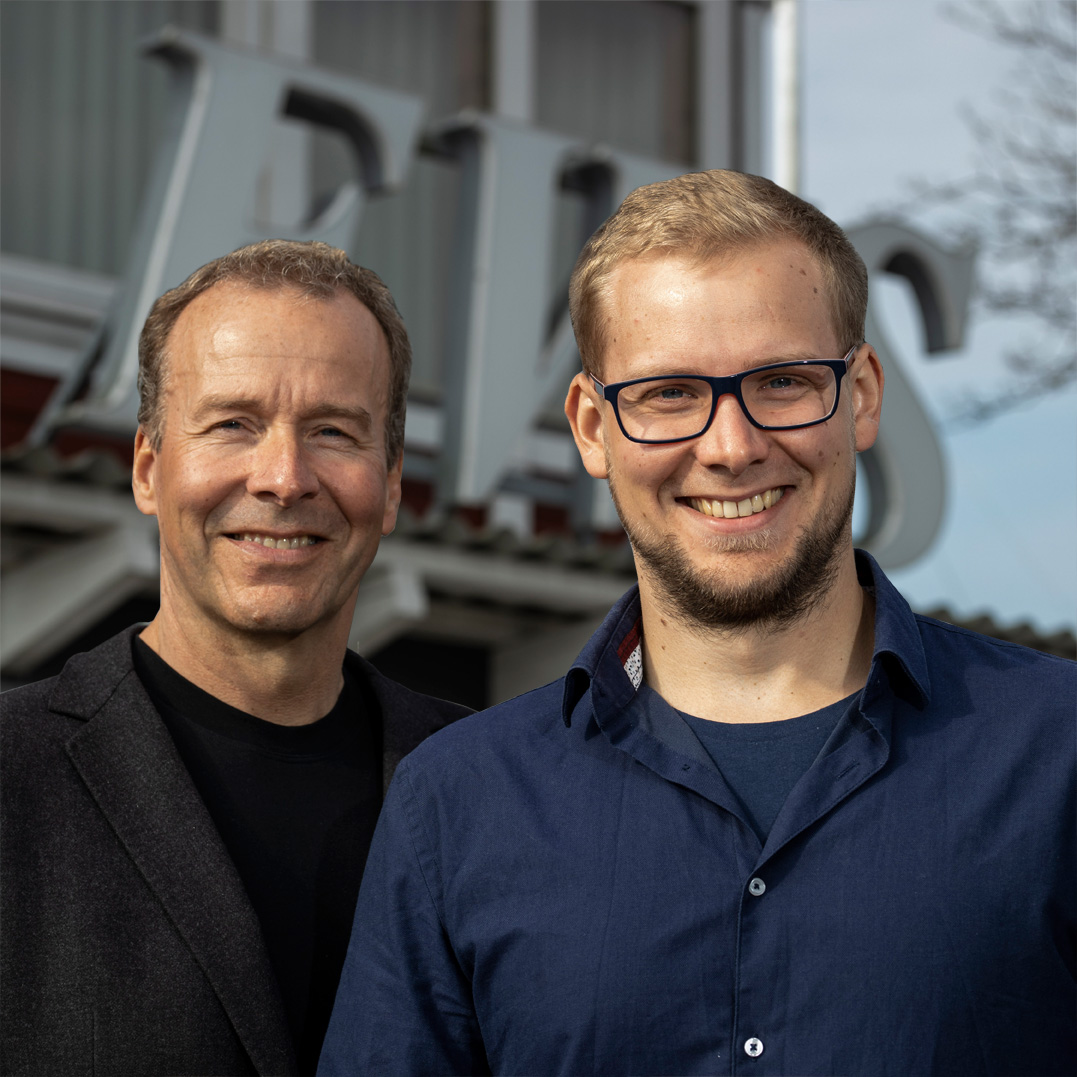 "As a regular supplier of more than 2,000 solar businesses, we see an increasing demand for solar components," explains Kai Lippert. "In order to keep our business growing at its current pace, it is essential to digitalise all processes in sales, planning and handling." EWS also involves its customers in this process by providing free online tools – these are developed in-house and updated regularly. User rates of the planning tool QuickPlan have been increasing exponentially for years. The same is true for the EWS online shop, which shows the availability of all products over six months and provides customised product recommendations.
"The shopping guide's features will be available for the calculation of complete systems soon, and this will help our solar partners to save both time and nerves in this busy time", announces Jan Paul Dahm.
The son and successor of EWS Managing Director Lippert has been the driving force behind the digitalisation and internationalisation at EWS for several years. To meet the increasing demand from abroad, the teams for Denmark, Sweden, the Netherlands and Poland were significantly expanded last year. "Personal support and digital tools in the respective languages attract an increasing number of solar professionals all over Northern Europe", tells Dahm who holds a Master's degree in Energy and Environmental Management.
Meanwhile, his father is in charge of the ongoing construction measures at the company's premises in Handewitt close to the Danish border which now encompasses four hectares. In 2022, office buildings and work areas for 80 new employees were added. By May 2023, the solar pioneer plans to double the warehouse capacity at the site once again, with high racks covering more than 14,000 sqm of warehouse space and a huge open-air warehouse for mounting systems.
Follow the progress at www.photovoltaics.eu or on LinkedIn.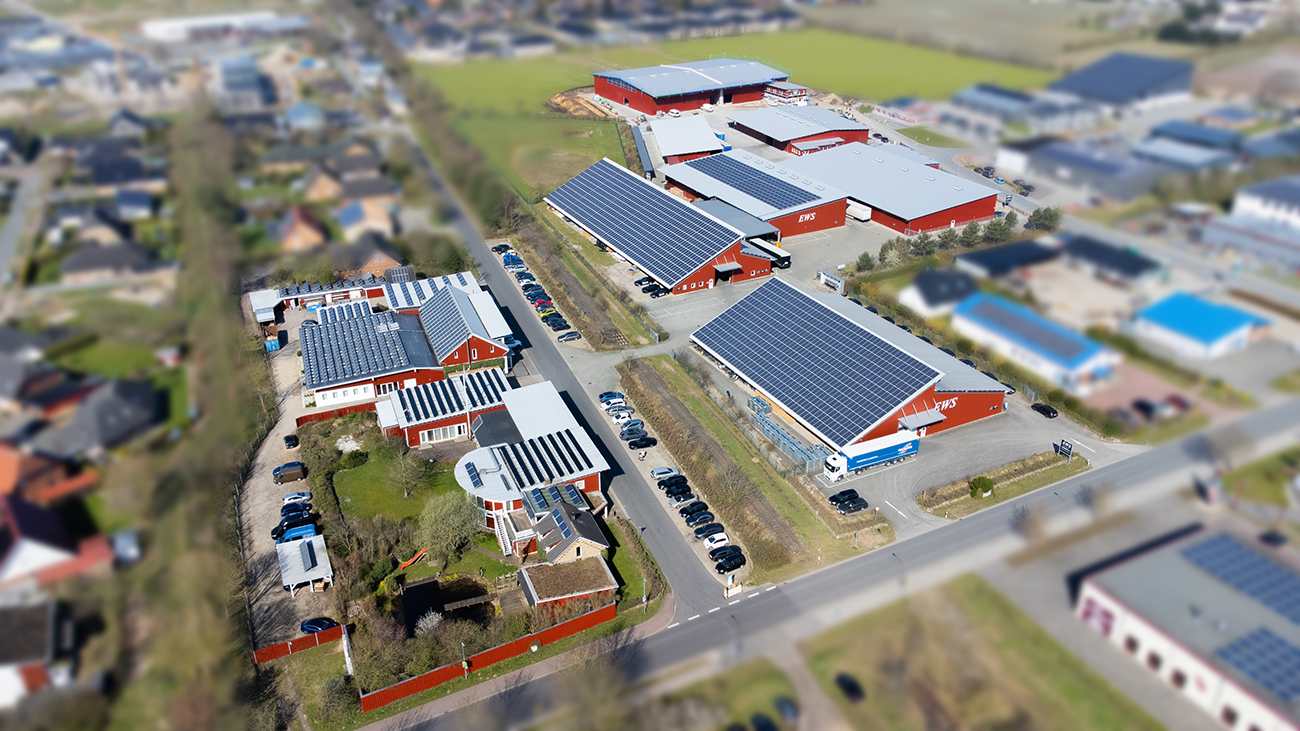 Aerial view of the EWS company buildings