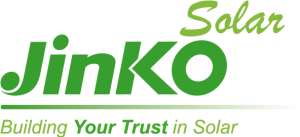 With high-quality standard modules from JinkoSolar, we are now expanding our brand portfolio. The product range from JinkoSolar includes solar modules with monocrystalline, bifacial half cells as well as monofacial PERC full and half cells in different optics up to fully black panels.
Since its foundation in 2006, JinkoSolar has become one of the world's largest and most innovative solar module manufacturers. Since the founding in 2006 JinkSolar has become one of the biggest and most innovative solar module manufacturers. The listed company (NYSE: JKS) with headquarters in Shanghai manufactures and sells high-quality solar products to an international customer base for industrial, commercial and residential projects. The company has over 13,500 employees across its eight production facilities and 15 oversea subsidiaries. With its vertically integrated value chain that includes the production of silicon wafers, solar cells and solar modules, JinkoSolar offers high quality standards and an extremely wide performance spectrum.
Overview of the JinkoSolar product range available from EWS:


Cheetah HC
Cheetah MX
Swan Bifacial
320 - 335 Wp
305 - 315 Wp
325 - 335 Wp (Frontseite)
Silver / black frame with white backsheet and in full black
Silver frame with white backsheet and in full black
Silver frame with transparent backsheet
12 years product warranty
25 years
linear performance warranty
30 years
linear performance warranty
1684 x 1002 x 35 mm
19 kg
1665 x 1002 x 35 mm
19 kg
1704 x 1008 x 35 mm
19,5 kg
Datasheet:

Cheetah HC

Cheetah HC Black
Datasheet:

Cheetah MX Full Cell

Cheetah MX Full Cell Black
Datasheet:

Swan Bifacial
Advantages of our new partner at a glance
Powerful: Being listed as Tier 1 solar module supplier and repeatedly honored as a "top performer" among global solar module manufacturers (DNV GL) is solid evidence of the product's reliability and bankability.
Quality: JinkoSolar runs one of the largest R & D centers in the business as well as UL-certified testing labs for solar modules – employing over 250 scientists and solar experts. The company secures the long-term quality and ongoing optimization of its modules.
Innovation: By using TEDLAR® PVF backsheets from DuPontTM in almost all modules, JinkoSolar increases the stability and durability of its used films. They are much more resistant to plastic corrosion and associated total failure of the module. This also reduces the risk of a voltage flashover for the operators and fitters of a solar system.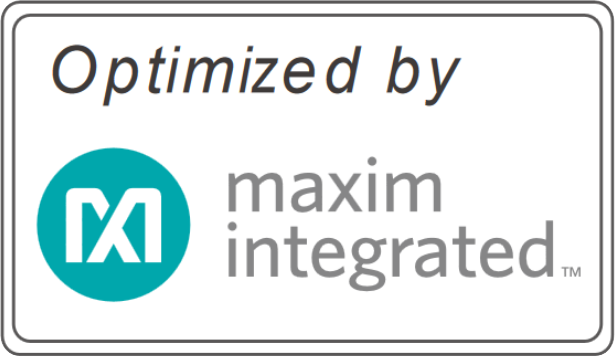 In addition to the standard half-cell modules, JinkoSolar also produces a variant with Maxim IntegratedTM yield-optimized technology: The Cheetah MX has three microchips per module, replacing the traditional bypass diodes and optimizing cell-level output. This has amongst other things the advantage that no additional components such as special inverters or add-on boxes are required because the Maxim technologyTM harmonizes with standard inverters and data loggers. In addition, the modules can be placed in the usual way on geometric aspects on each roof. A simple inverter with only one MPP-tracker is sufficient. MPP-tracking takes place individually at the module level and independently of the tilt angle or orientation.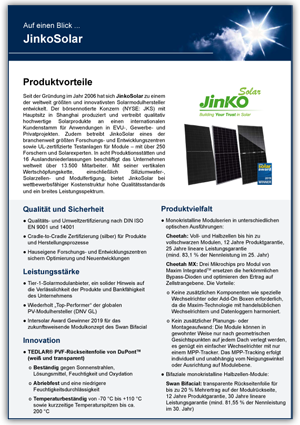 We have summarized all unique selling points for your sales arguments in our product advantages. For further technical details, please refer to the respective data sheets, the JinkoSolar website and the associated download area.
We expect the first deliveries end of January 2020. Get your quotas today. You will find purchasing conditions as well as an ordering option in our calculation tool QuickCalc, which is available in our partner area.
Our sales team is looking forward to your inquiries (also for project prices for larger PV systems) and is available for questions about JinkoSolar at any time.