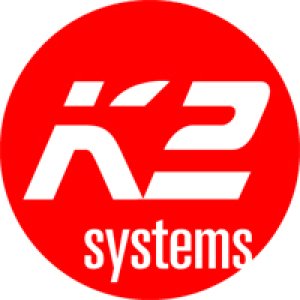 In two upcoming webinars in July 2019, our partner K2 Systems will present the use of the new app function Roof Check as well as the interface K2+ in its planning tool Base which brings together the mechanical and electrical planning of a solar project.
With the help of the Roof Check, all relevant information will be collected on the roof at the beginning of the project. Then, as usual, the PV system is designed in K2 Base. With just one click, K2+ transfers the information to the planning tool of the inverter manufacturer, for example the SolarEdge Designer. This renders the repeated entry of data unnecessary, and, thus, you can start directly with the string planning.
K2+ advantages at a glance:
Interconnectivity: easy transfer of layout changes
Multiple data entry not necessary
Expert knowledge of various manufacturers
Reduced complexity
Reduced planning time and, thus more time for costumer and installation

Get to know the new features in more detail and register for one of the following seminar dates:
Wednesday, 24 July 2019, 10 a.m. - 11 a.m.
Thursday, 25 July 2019, 2 p.m. – 3 p.m.

Wednesday, 24. July 2019, 2 p.m. – 3 p.m.
Thursday, 25 July 2019, 10 a.m. - 11 a.m.
Registration is possible directly via the K2 website: Registration link
For more information on K2 and its mounting systems, please have a look at the K2 Website.