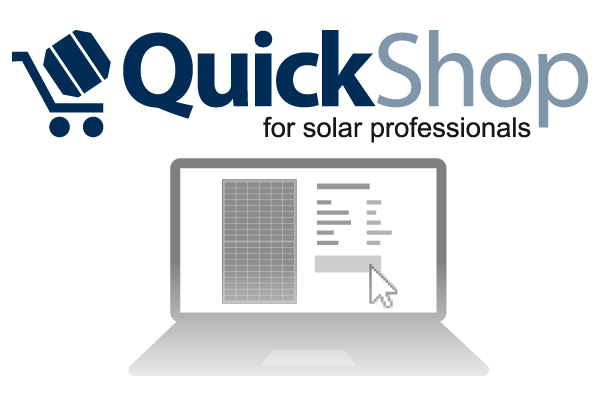 In times of limited availability and strained supply chains, we are expanding our inverter portfolio by two additional suppliers, which puts us in a position to be able to immediately present you with freed up delivery capacities from our wide product range. In our online purchasing advisor QuickShop, you will now also find the attractive product series from KACO new energy and Solis, which are scheduled to arrive in the warehouse at EWS as early as August and October 2022 respectively. The traditional Swabian company KACO new energy is a Siemens subsidiary with a great deal of experience and Solis is one of the largest inverter suppliers worldwide with particularly economical solutions in all performance classes.

With products from the manufacturer Ginlong Technologies, better known under the brand name Solis, we are expanding our range of inverters. The company from Ningbo in China has been developing and producing solutions for all areas of application since 2005 - from small private systems to commercial PV systems. And it has been extremely successful: In the past year, Solis ranked third among inverter manufacturers worldwide in terms of total deliveries.
Versatile, reliable, attractive prices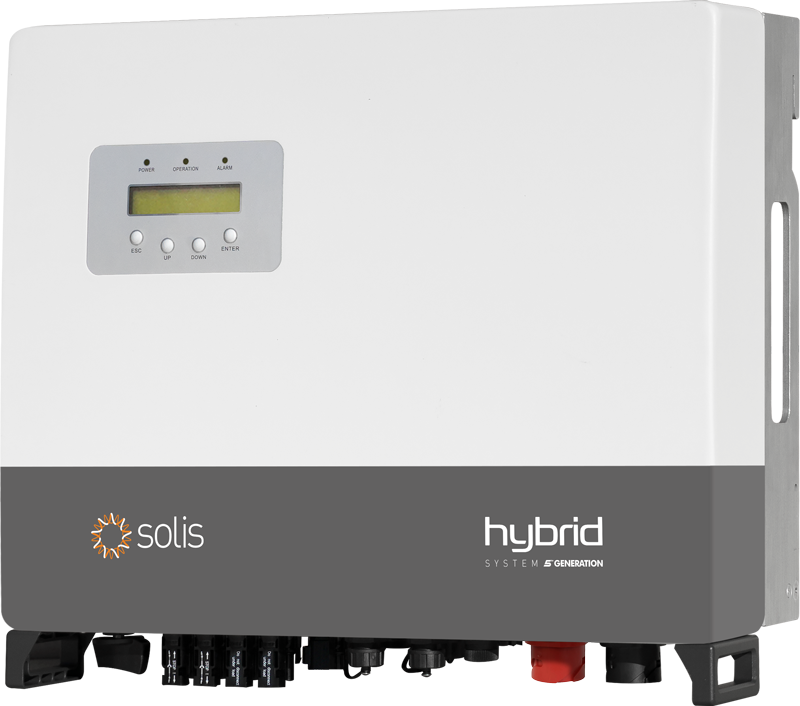 In the area of single-phase and three-phase string inverters, Solis has all performance classes covered - at EWS you can get models from 2.5 to 110 kW. Also in the portfolio are three-phase hybrid inverters (see illustration) with an output of 5 to 10 kW. These are compatible with high-voltage batteries from leading manufacturers, e.g. BYD. The cloud monitoring platform SolisCloud with many features enables intelligent monitoring of the PV system.
An overview of the models that will soon be available from us:
RHI-3P(5-10)K-HVES-5G, Three-phase Hybid inverter for 5, 6, 8 and 10 kW
Data sheet / Product page
S5-GR3P(3-20)K, Three-phase string inverter for 3, 4, 5, 6, 8, 10, 12, 15, 17 and 20 kW
Data sheet / Product page
S5-GC(25-40)K, Three-phase string inverter in performance classes 25, 30, 33, 36, 40, 50 and 60 kW
Data sheet / Product page
Solis-(100-110)K-5G, Three-phase string inverter in performance classes 100 and 110 kW
Data sheet / Product page
S6-GR1P(2.5-4.6)K, single-phase string inverter in performance classes 2.5, 3, 3.6, 4.0, 4.6, 5 and 6 kW
Data sheet / Product page
Particularly exciting is the extremely attractive price-performance ratio - this applies in to the inverters in the higher power classes as well as the hybrid inverters, including backup.
Ginlong grants a five-year warranty on all product series, an extension up to 20 years is possible. Thanks to the three-stage after-sales service with short response time, fast inverter replacement and on-site support, the inverters and your customers' yields are also optimally protected in the (unlikely) event of damage.
We have summarised further details in the Solis product advantages. Feel free to use this to present the advantages of Solis products to your customers, e.g. as part of a conversation or as an addition to an offer sheet.

Likewise, the renowned manufacturer KACO new energy will soon join the ranks of EWS partners. The German company has been manufacturing inverters for power systems since the 1950s and has grown into an international market leader with highest quality standards and innovation. Since 2019, KACO new energy has been a wholly owned subsidiary of Siemens AG, where it specialises in power electronics for decentralised energy supplies. The modern production facilities remain in Neckarsulm and Kassel - for quality devices "Made in Germany".
Hybrid inverter blueplanet hybrid 10.0 TL3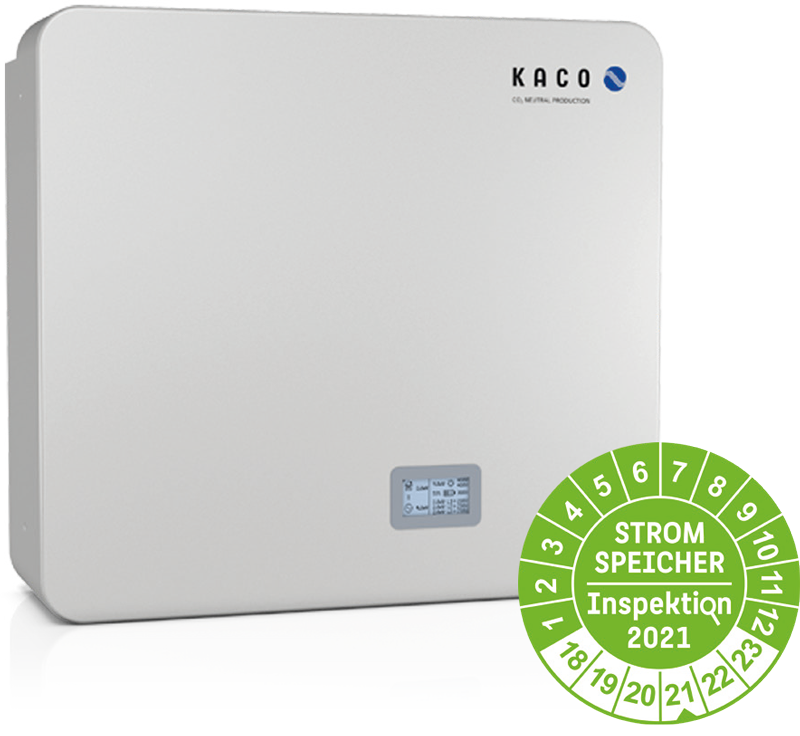 The KACO portfolio is led by the multiple award-winning hybrid inverter blueplanet hybrid 10.0 TL3. Among other things, it was ranked among the top three devices in the annual storage inspection by the Berlin University of Applied Sciences (HTW Berlin) three times in a row. The three-phase inverter provides up to 10 kW of power, even in battery mode, and is off-grid capable. Together with 2 MPP trackers, it can be installed in any private or small commercial PV system and can handle the tasks of a battery, stand-alone or solar inverter. And particularly interesting for EWS customers: The blueplanet hybrid is compatible with all batteries of the BYD Premium HVM and HVS series. You can find all other performance figures in the data sheet.
For a detailed overview of all units available from EWS and their key performance indicators, please refer to our KACO new energy product advantages.
Overview of other new arrivals:

String inverters:
The KACO new energy service package
In addition to high-quality hardware, all KACO new energy units also come with comprehensive online services: The blueplanet web monitoring portal offers extensive remote monitoring options and regular status updates on your system. You can choose between a free version for systems up to 100 kWp or the pay-to-use "Pro" service for professional monitoring in every performance class. Here you can view an exemplary system in blueplanet web.
In addition, you can register in the myKACO customer portal for important updates on firmware downloads, warranty services and automation of recurring processes. It also gives you a direct line to KACO service staff and helps to further improve services. Simply register here.
Availability and prices
For orders and questions about the availability of these devices, please contact our sales team. As usual, you will find the purchasing conditions of the units in our calculation tool QuickCalc as well as price and availability information in our QuickShop. We look forward to your enquiries